Recently, I started to see more Korean girls with this short, uneven fringe hairstyle. It has been called 'choppy bangs', which literally means short bangs that look "choppy" and uneven. Choppy bangs started to become suddenly very popular in this year's summer in Korea as I could tell just walking on the streets in Seoul and saw at least one girl every five minutes or so with choppy bangs.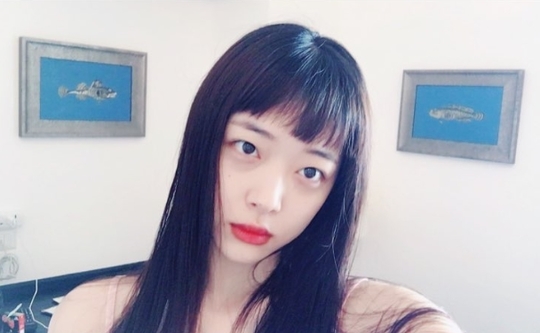 It seems that the hairstyle started to boom after Sulli in Korea. She recently opened a new Instagram account, in which she posts pictures of her daily lives. In the photos she posted in earlier summer, Sulli had choppy bangs, and many fans positively reacted to it.
However, there's one other person that is very important to mention when we talk about choppy bangs:
Mathilda (played by Natalie Portman) from Léon: The Professional (1994) had choppy bangs throughout the film, which says that she certain was and still is a trendsetter. I mean, look at her. The bangs, choker, and bomber jacket. The movie was made more than 20 years ago, but these items are very relevant to today's fashion items. It seems that we are bringing old days' trends again.
Choppy bangs are good for people who want a unique change in their images. As we all know, your facial appearance and overall image depends very much on your hairstyle. This bang hairstyle is great because it is very trendy and eye-catching, and you can show different images depending on how you cut and style it. Also, if you have a relatively wide forehead or a long face shape, this hairstyle can help you cover such parts.
See more photos of celebrities with 'choppy bangs':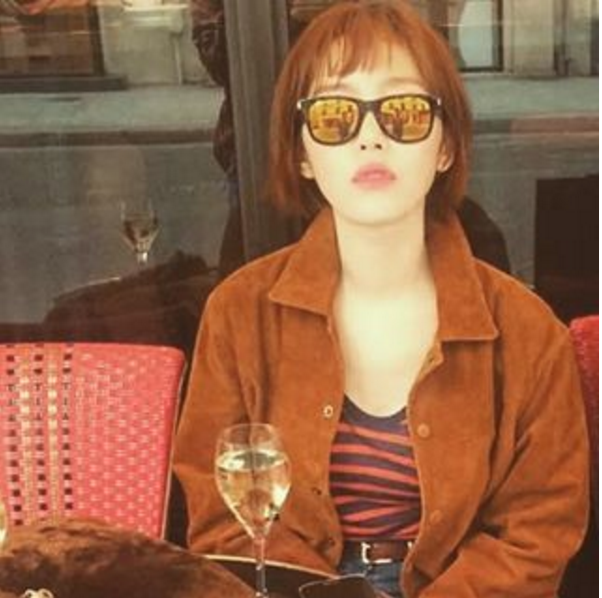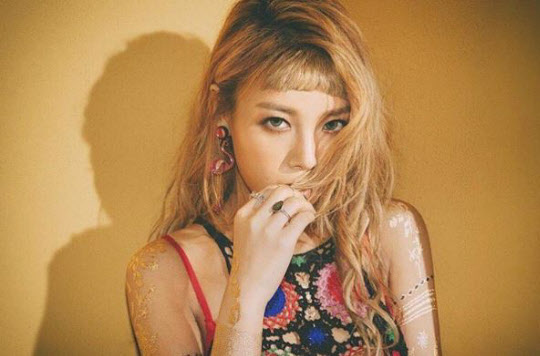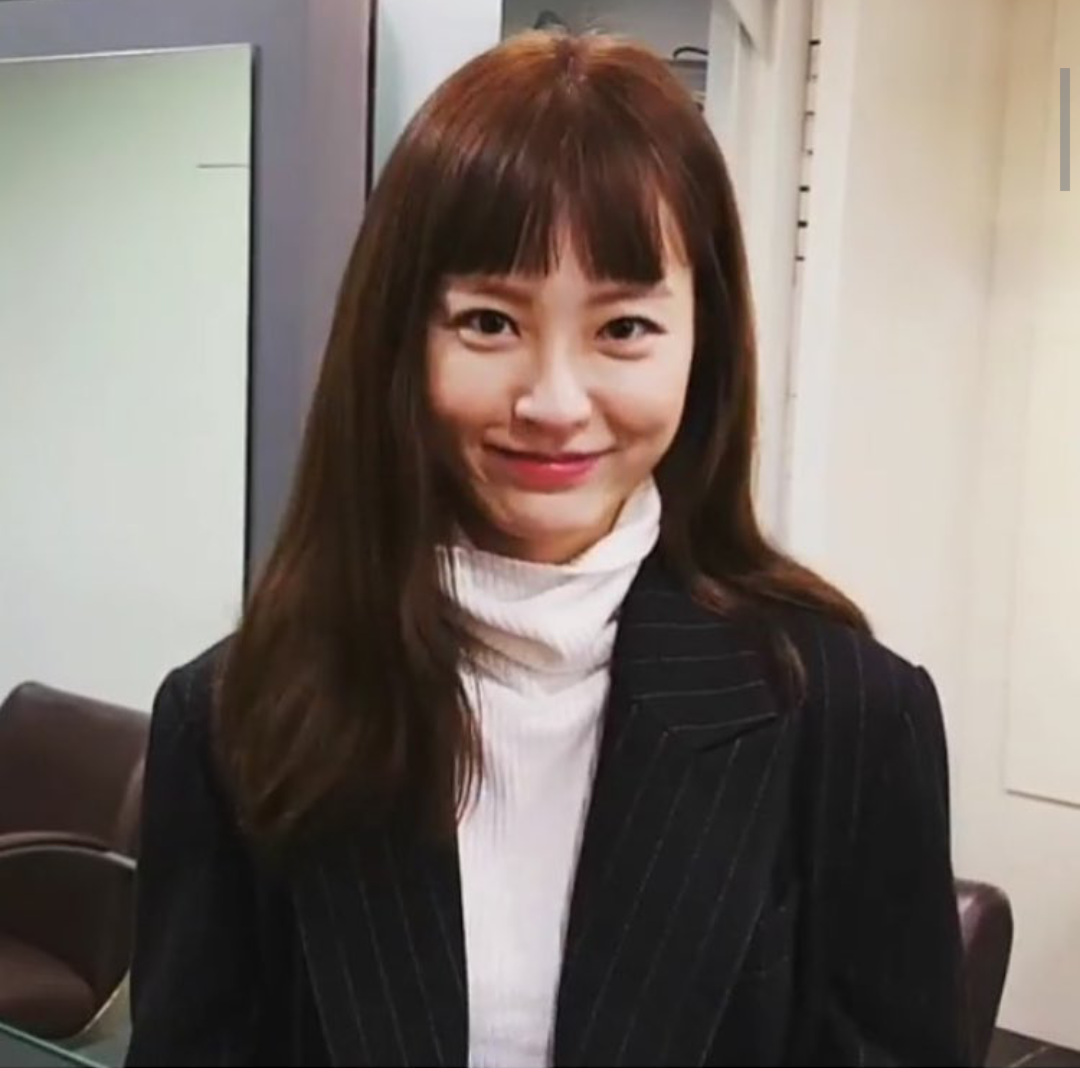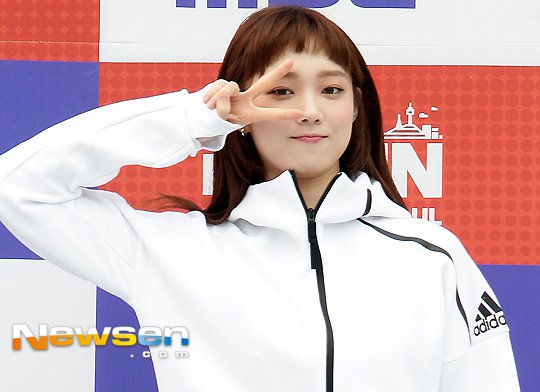 by Audrey Joung