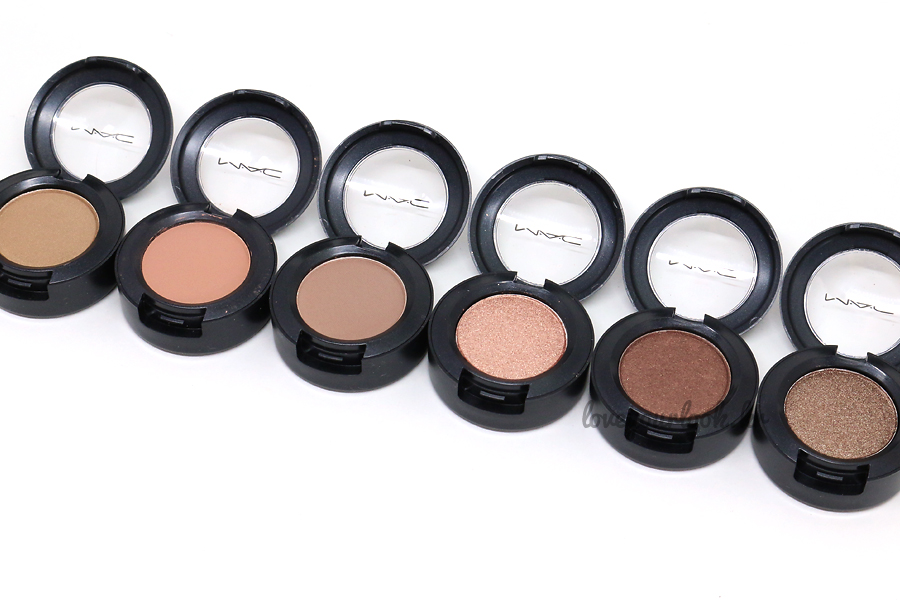 As Fall is already here, it's time to change our makeup style. And among any other makeup, the 'eye' makeup has an especially important role in fall makeup because you can take advantage of applying a variety of eye shadows to make your eyes deeper. However, you have to make sure you use the right colors.
In Korea right now, the ultimate fall eye shadow formula is trending. It's called 'So-Tem-Ho-Mul-We-So (소템허멀웨소)' or simply 'STHMWS' formula. The formula contains the 6 most popular fall eye shadow colors of MAC Cosmetics, which you can mix-and-match to get the fall eye makeup look that looks the best on you.
Famous K-beauty blogger 'Youbina' has introduced the ultimate fall eye makeup tutorial using the 'STHMWS' formula on her blog (Youbina Naver Blog Post in Korean) step-by-step.
1. Soba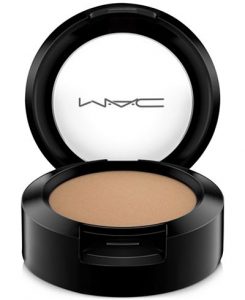 You might have already guessed that 'Soba' is one of the 6 colors because of it popularity. To use the color for the fall eye makeup look, First, use the color for your eyebrows. Apply it smoothly on the beginning side (near your nose) of your eyebrow and then go darker as you reach the end of your eyebrow. Also, the color is great for giving your eyes and nose a 'shading effect', which you will see in the last picture.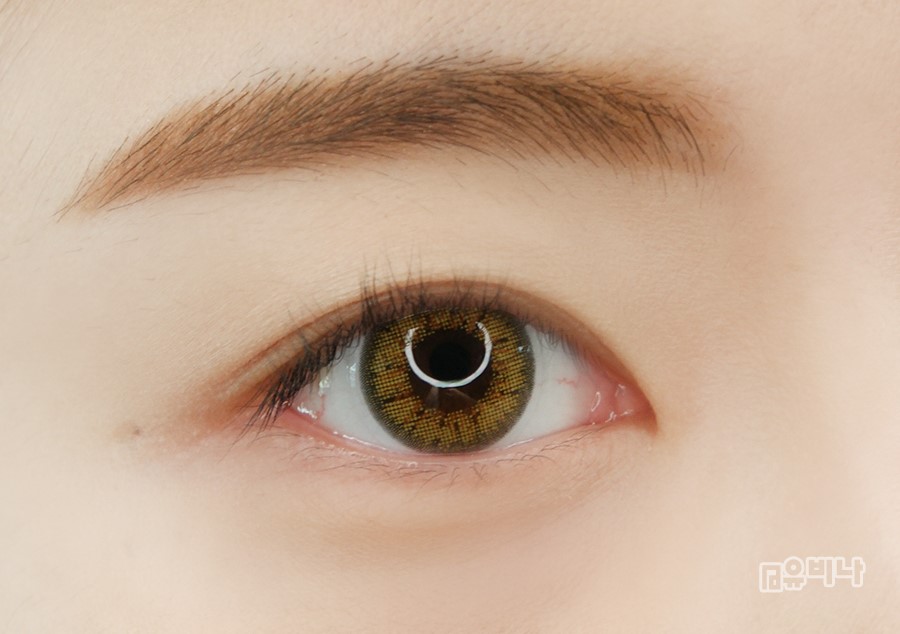 2. Wedge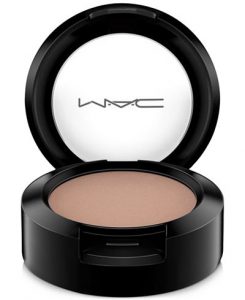 Then, use the 'Wedge' color, which is relatively light, to make your eyes look deeper
"overall". Apply on the whole area above your eyes. However, make sure you don't go too high to your eyebrows, because leaving it bright under eyebrows gives a highlighting effect.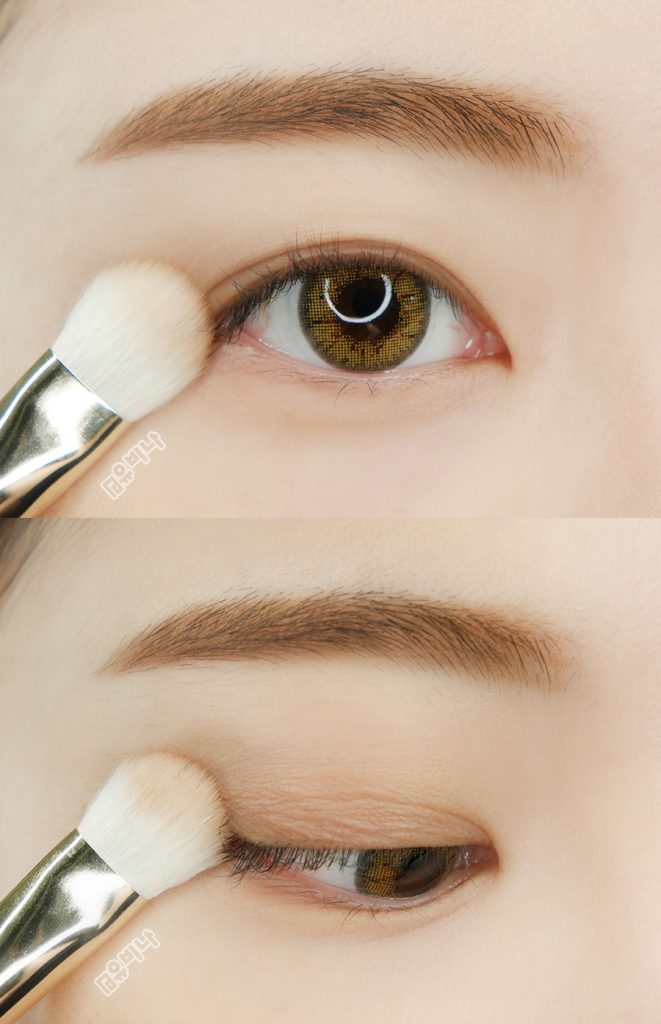 3. Soft Brown
Using a small eye shadow brush, apply this peach-brown color on your eyelids. By the way, this 'Soft Brown' color was just released in Korea and it is pretty much sold out everywhere. Even on MAC's official U.S. website right now.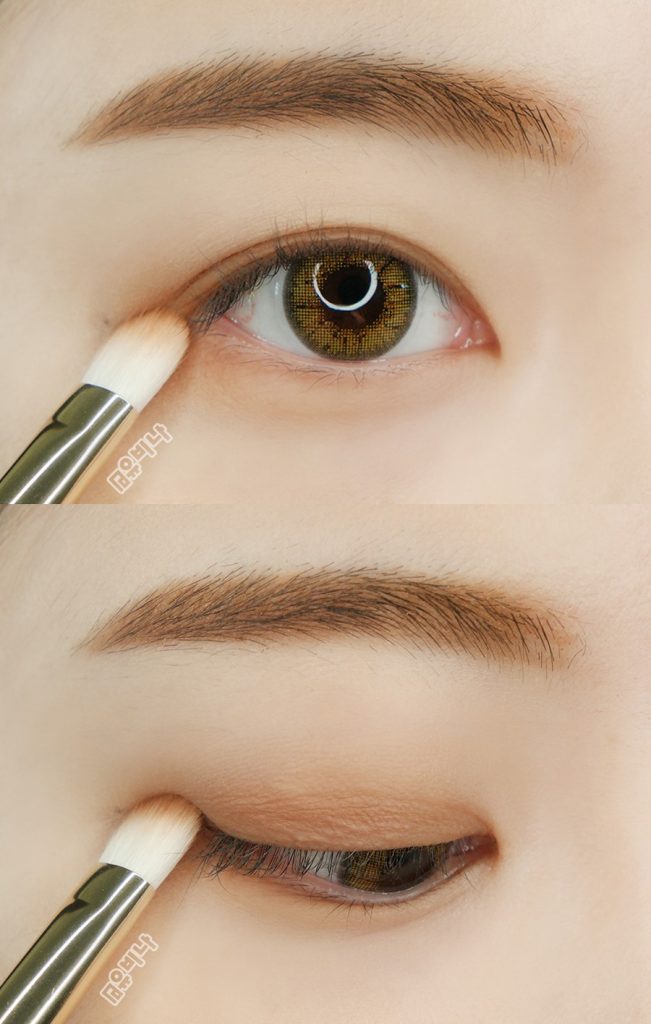 4. Tempting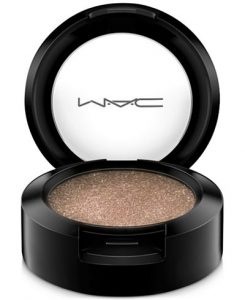 Apply the 'Tempting' color at the end of your eyes. The color has glitters and is more like golden-brown color, which gives the eye a more 'elegant' look.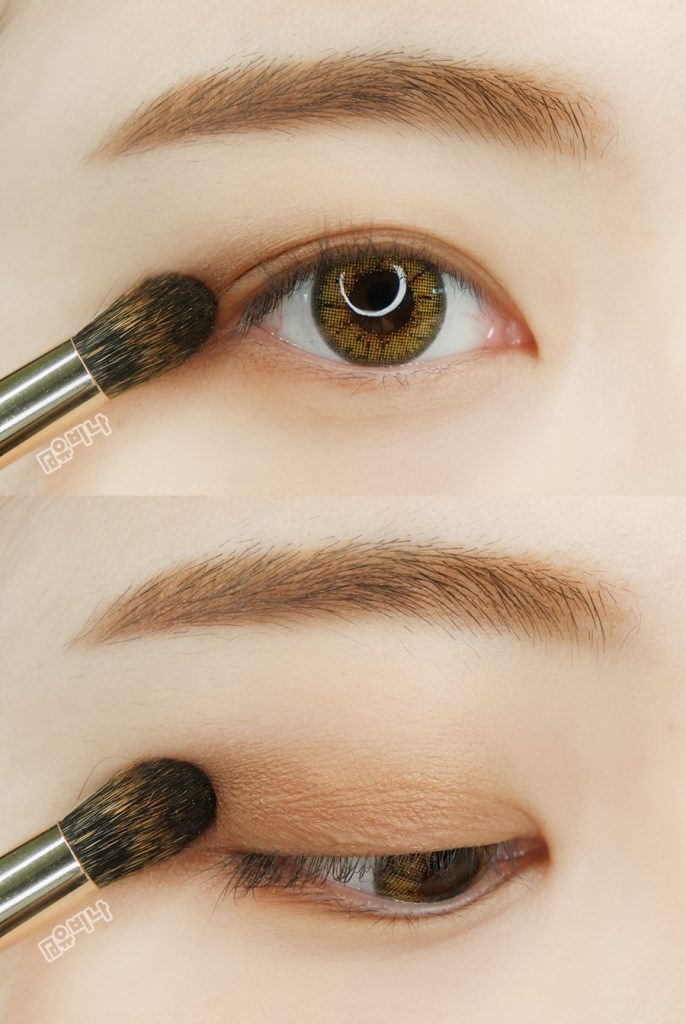 5. Mulch
Use the 'Mulch' color like an eyeliner. Using an eye shadow as an eyeliner can make your eyes more natural and deeper.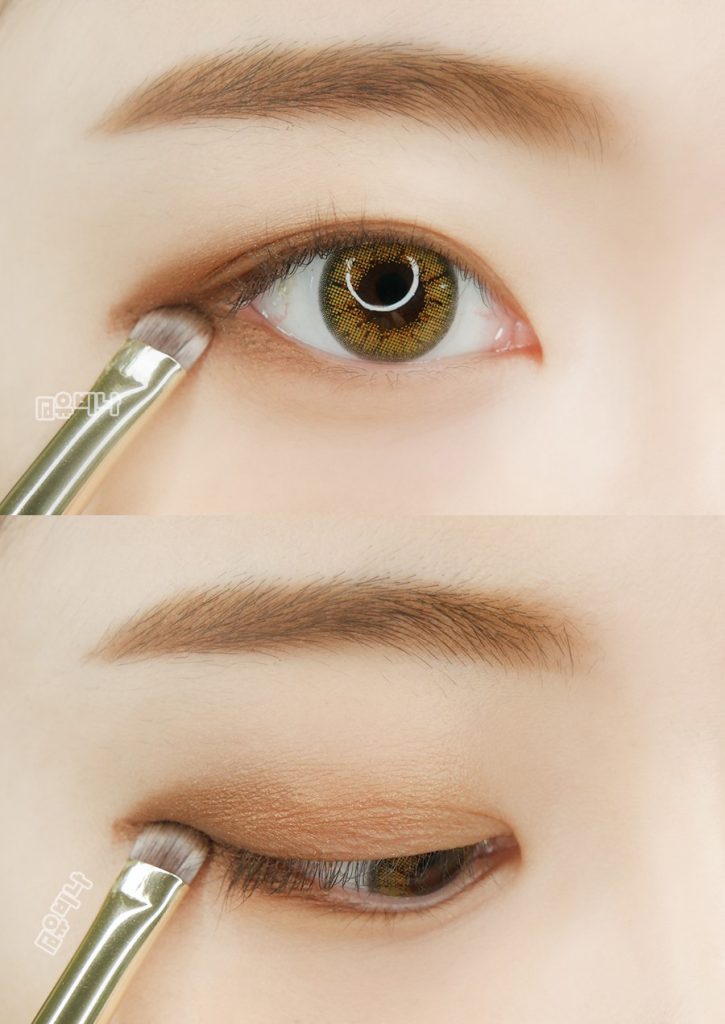 6. Honey Lust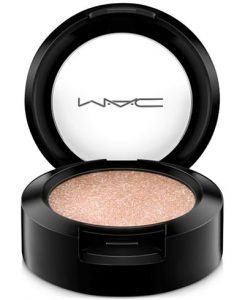 Lastly, Finish off the look with the bright and glitter eye shadow  'Honey Lust' by applying lightly under your eyes.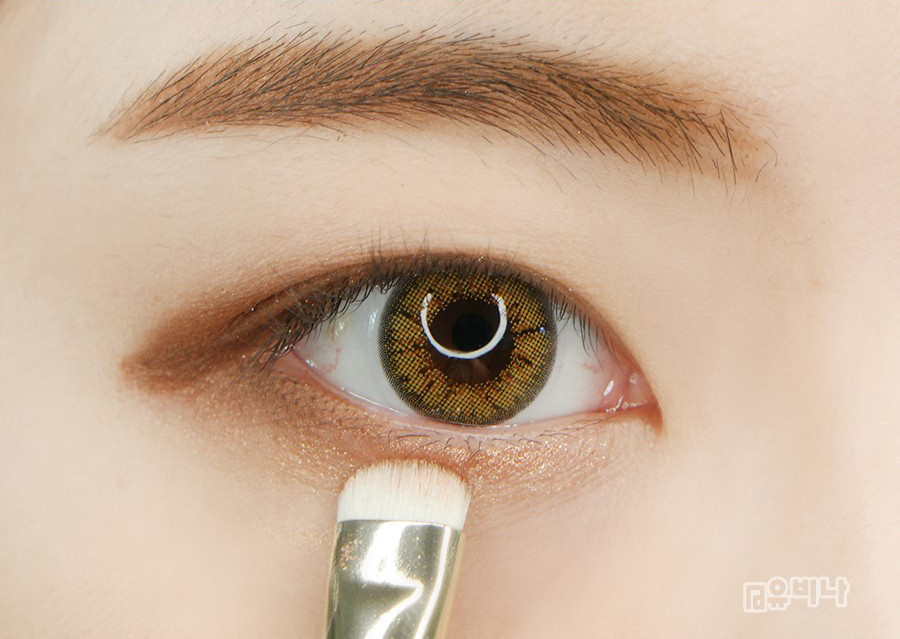 Finished Look: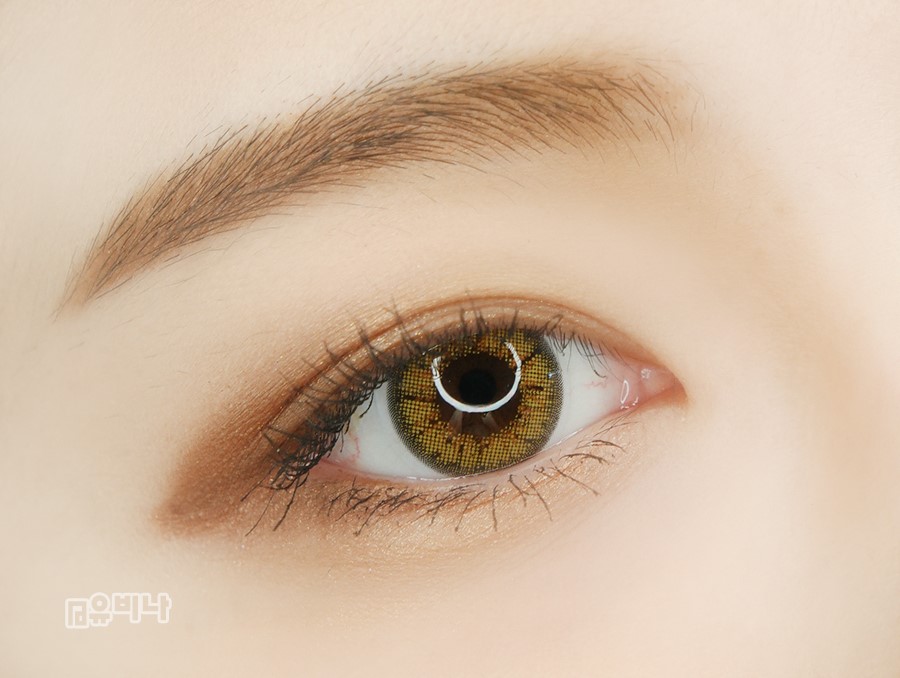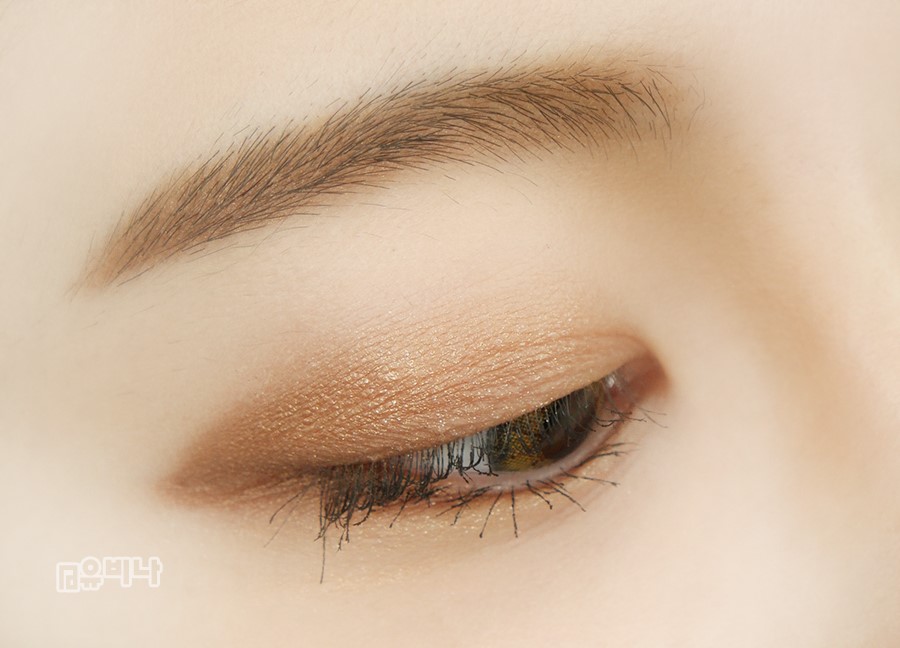 by Audrey Joung