The number of international students coming to Korea jumped nearly 30 percent last year and hit an all-time high. According to Statistics Korea Thursday, the...
California has reportedly taken up 40 percent of the nationwide disability discrimination lawsuits. In response, Unification of Disabled Latin Americans (UDLA) said that some unethical...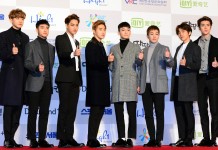 K-pop boy group Exo won the grand prize at the Seoul Music Awards held on...
Taiwanese actor, Darren Wang, starred in the film Our Times (2015), will visit Korea to meet...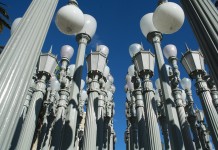 Free admission days in National Parks Celebrating their centennial, National Park Foundation has announced 16 fee-free...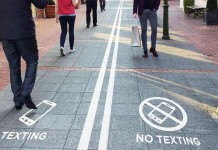 After increased "smartphone zombie" pedestrian deaths in Germany and Australia, LED lights have been placed on the streets to create...
The nation-wide sale event of South Korea is back this year to promote shopping tourism...
The seventh installment of the "Star Wars" franchise is still making headlines worldwide even a...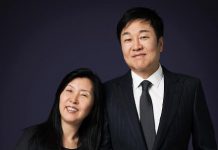 Do-won and Jin-sook Chang, the cofounders of Forever 21, ranked 302 on Forbes 400, 80 places down from the last year's rank. According to the...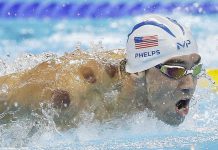 Viewers of the ongoing Rio Games who saw American swimmer Michael Phelps win his record-breaking 19th career gold medal last Sunday were asking one...
Fitness centers geared toward promoting good health are now transforming into a second business space, offering high speed Wi-Fi installed laptop stations to members...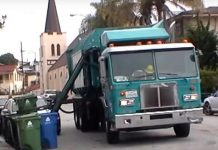 Complaints from residents in Los Angeles are piling on as the city continues to increase its "trash fee." The cost has now doubled compared...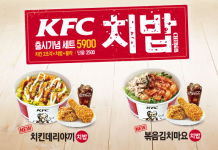 You may heard of Chimaek, the combination of Korean-style fried chicken and beer. If you have watched the 2013 Korean drama hit My Love...
It has been getting increasingly difficult to find employment in Downtown L.A.'s garment district. Imported apparels are driving down the price of in-house manufacturing,...
K-pop artists Yoon Doo-joon, Yong Jun-hyung, Lee Gi-kwang, Son Dong-woon, and Yang Yo-seob, who have performed as members of Beast, celebrated their new start...