All Star Wireless has been acquired after 25 years of serving the Korean community in Southern California. All Star has been operating 10 branches...
The new Korean drama, My Wife's Having an Affair This Week, talks openly about love's betrayal and the course of emotional turmoil. Remake of the...
Hyun-seok Kim, a 35-year-old living in South Korea, has already made himself familiar with the...
South Korea's first ever premature presidential election following the impeachment of Geun-hye Park has officially...
Coming from a country that is one of the four major cradles of civilization, Nehal...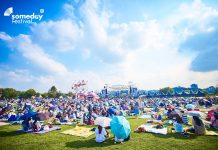 As the deadly heat wave is finally vanishing, we can now make plans to best...
For the first time ever, the LPGA will be sponsored by a Korean-American corporation after...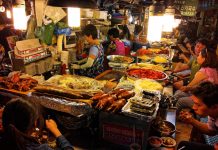 Seoul - Tongin Market 18, Jahamun-ro 15-gil, Jongno-gu, Seoul A post shared by I will have my...
As the division within the Korean American United Foundation (KAUF) deepens further, the Korean American Federation of Los Angeles (KAFLA) is struggling to remedy...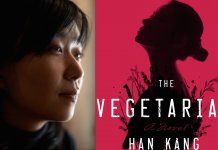 Korean writer's 2007 novel, The Vegetarian, has placed its name on the list of 10 best books of the year selected by The New...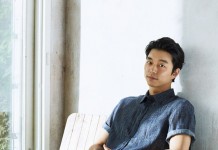 'Train to Busan' actor Gong Yoo opens up on fatherhood and zombies. Actor Gong Yoo has proved in his latest zombie film, "Train to Busan,"...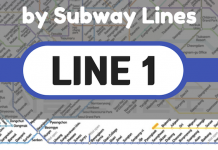 Places to Visit by Subway Line 1 Taking the subway is one of the best ways to travel Seoul, as it connects every corner of...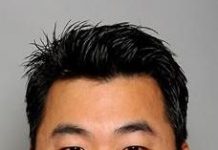 Los Angeles City Councilman David Ryu is reportedly considering his options to run for a position in the U.S. Congress. An anonymous source told the...
Only seven years after moving to the United States from South Korea, 66-year-old man Kim who's only identified by his last name is studying...
Last year, a Swedish gamer apparently made $15 million from his YouTube channel. YouTube has long been an influential tool for the young generation...