Not only is chorro Koreans' favorite festival food at theme parks, but it's also a popular street food in Korea, thanks to Street Churros. Street...
As living healthy is emphasized more than living long in these days, smart eating is highlighted as one of the first steps to take...
When do you eat cereals? In the morning for breakfast? Maybe during the night to...
Medical nutrition therapy is gaining more and more attention in the related fields. Medical nutrition...
City of Los Angeles, in partnership with Koreatown Immigrant Workers Alliance (KIWA), presents the Lead...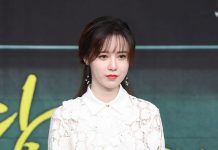 Actress Ku Hye-sun is leaving the drama You're Too Much due to health issue. The...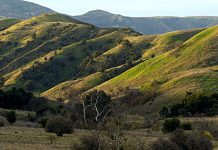 After the unusual winter rainstorm, hiking is a great option to do in this weekend....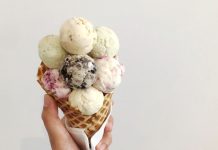 This year's winter in Los Angeles has been a bit abnormal with frequent rainfalls and...
New Korean drama 'Lucky Romance', featuring Hwang Jung-eum and Ryu Jun-yeol, is to air its first episode tomorrow (25th). The new drama of MBC is...
President Donald Trump's supporters are attempting to boycott Starbucks for its '10,000 refugees hiring' program. According to the Washington Post, Trump supporters are proclaiming a...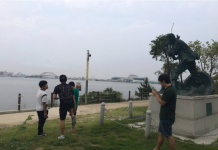 On Wednesday 13th, people gathered at Sokcho Expo Park located in the northern part of South Korea with their noses in their smartphones. Some...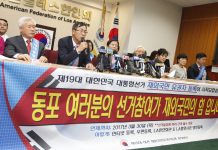 "Let's all take part in the South Korean presidential election." More than 10 Korean-American community organizations in Southern California have launched a campaign to encourage...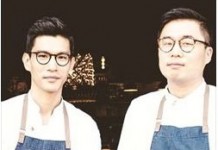 'Pine leaves smoked mackerel' from Oiji, a modern Korean restaurant located in East Village, Manhattan, has been ranked in NY Times Top 10 Restaurant...
New K-pop Girl Group of Jellyfish Entertainment unfolded its title track.  On June 23rd, Jellyfish Entertainment introduced Wonderland as the title track of Gu9udan's debut album 'ACT.1 The...
A legislation to recognize Oct. 20 as Arirang Day, authored Assemblywoman Sharon Quirk-Silva in honor of Orange County celebration, garnered a unanimous decision of...