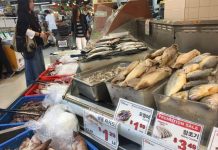 The fishery foods often seen on Korean dinner tables are going through a makeover, as traditional import sources are steadily changing due to factors...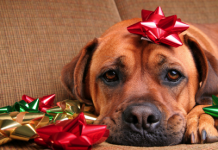 "Carols, colorful lights, and gifts, they are not my things. I feel upset and even sad", said James Park, a resident in Cypress. "Holiday...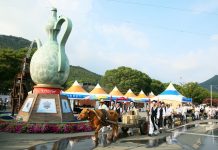 Renowned throughout East Asia for its gorgeous color and free-flowing elegance, Korean celadon is a ceramic art form that reaches back over a thousand...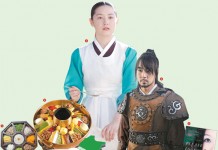 With Iran opening its door for economic cooperation with many countries around the world, many cultural experts see this opportunity as the perfect time...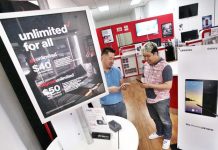 Brian Lee, a student at UCLA, recently signed up for a Verizon family plan with a group of friends. With an unlimited plan ($75...
An introductory seminar about federal government agencies will be held for the Korean-American community. Ed Royce, a member of the U.S. House of Representatives for...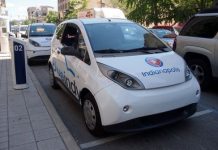 Electric car-sharing service is coming to the low income area of Los Angeles Koreatown. The L.A. City Council announced the signing of a five-year pilot...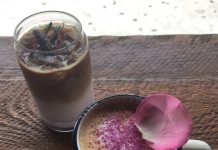 Newly opened coffee shops in Los Angeles Koreatown are drawing attention for their unique menu items. Ranging from Flower Latte to Cookie Cone Ice...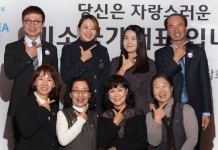 Hong Young-shin's main job working for the Korea Railroad Corporation is to manage Wonju Station in Gangwon, but around here, she also is known...
"Uber drivers earn money using their own cars and making their own work schedules." This is how Uber pitches to future Uber drivers. Let's...
Japanese style ramen is becoming increasingly more popular in Los Angeles Koreatown. Ramen restaurants were far from common only three to four years ago,...
Now the recent sculptures by the American artist Frank Stella, 79, are on display at the Daegu-based Leeahn Gallery's central Seoul branch. Stella is often...
As the deadly heat wave is finally vanishing, we can now make plans to best enjoy the upcoming season. Cool autumn breeze and seasonal...