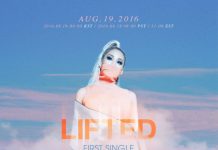 Singer-rapper CL from girl group 2NE1 will drop her first official single in the United States on Friday, according to YG Entertainment, which represents...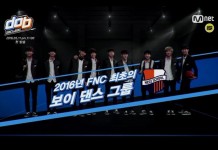 FNC Entertainment released a teaser for the new survival show, dob - Dance or Band, through M-Net. dob is a show that portrays the competition to debut as...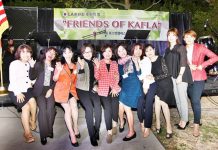 Young-song Lee, the former president of National Unification Advisory Council's L.A. chapter, stepped on to the stage at the Korean American Federation of L.A.'s...
The Los Angeles Unified School District (LAUSD) is hosting a seminar for parents who are interested in sending their children to the city's newest...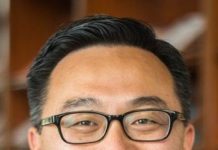 Westminster Seminary California (WSC) has appointed Joel-il Kim as its new president. This marks the first time America's mainstream seminary has designated a Korean-American to...
Women all across the globe may wonder what the secret is for those who look so young despite their ages. Is it the expensive...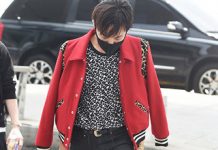 YG Entertainment will take legal action against hackers who broke into pop artist G-Dragon's private Instagram account, as well as netizens who spread malicious...
Among 21.2 households in South Korea, one-person households now take the largest portion at 7.38 million. According to recent data released by South Korea's Ministry...
New York City painter Sun-sook Kim, 38, recently opened an exhibit to display her artwork that chronicles her full recovery from breast cancer. It was...
If you are looking for a gluten-free yet still delicious dessert, how about trying one of these Korean rice cake inspired tarts? They look just...
There were young Korean-Americans who did everything they could to represent and protect Koreatown during the 1992 L.A. riots. Where are they now? The riots...
Collaboration proejcts allow artists from different backgrounds to come together for an innovative musical project. Let's examine three of the best collaboration projects from K-pop this...
On November 11, which is the day people in China celebrate being singles by shopping offline and online, Alibaba's shopping site T-mall went busy...