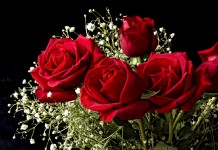 This upcoming Sunday marks the most romantic day of the year -- Valentine's Day. Although there is a long history behind this popular day relating...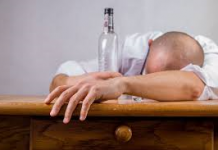 It's a sad irony that hangover is never fun while drinking always is. Alcohol, being diuretic, stimulates one' body to dehydrate faster. Such dehydration is...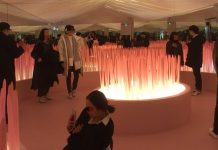 What do you look for when you visit an art museum? Interactions with the long-gone artists? Inspirations for your inner artists? Among young folks...
Hoping to accelerate the development of Korean-made self-driving vehicles, South Korea is building a city filled to the brim with everything an autonomous vehicle...
Koreans in Los Angeles will now have one more option to choose form when booking their flights to the motherland. Singapore Airline has now...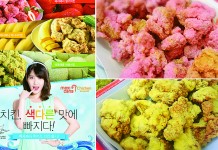 The fried chicken culture in Korea is dynamic and inventive. But sometimes innovation can go a step too far. Riding on the recent trend of fried...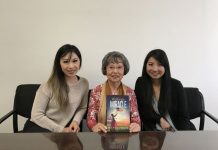 "I've wanted to tell my nieces and nephews about the experiences of their parents' generation." Eui-yeol Pierce Lee, 79, recently published his autobiography Waiting for...
Six Korean-American doctors in Southern California were either sued or have already been punished by the Medical Board of California (MBC) between October last...
Every great capital has a diplomatic corps representing their countries and promoting their own cultures. Ambassadors are expert entertainers and their spouses are often...
K-pop boy group BTS made another big step towards the global music scene. On November 19, the group has made their American TV performance...
You may find it surprising, but stretching before workouts may have negative effects depending on what exercise you choose. Depending on the intensity of...
The iPhone 7 PRODUCT(RED) special edition has finally unveiled itself. The new iPhone features a red aluminum finish, in recognition of more than 10 years of...
The city of Seoul is to work with newly released TV drama series, Criminal Minds, for a campaign launched to prevent dating abuse against...