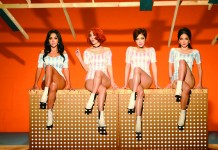 Despite their name, the four members of the K-pop girl group Brown Eyed Girls are no longer girls. Besides the youngest member, Gain, all...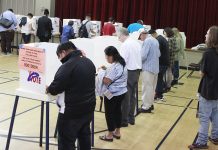 The upcoming March 7 primary election in Los Angeles is the first local election since the inauguration of President Donald Trump. Votes by Korean-Americans...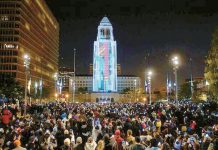 One of the Los Angeles's largest event, the New Year's Eve Celebration will happen from 8 pm on December 31st at Los Angeles Music...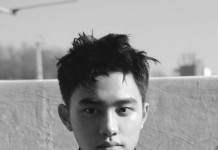 2016 marks the 21st year since the founding of SM Entertainment. Last month, SM Entertainment, as the frontrunner of the Korean Wave (Hallyu), launched...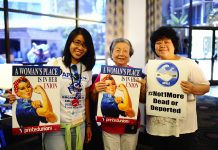 Over the last couple of months, horrible hate crimes have threatened the marginalized communities across the United States. In the worst forms of violence,...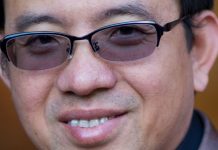 Professor at University of Southern California, Bosco Tjan died after being stabbed in the chest on December 2. Los Angeles Police said on Friday the...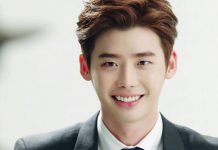 Actor Lee Jong-suk was confirmed for the lead role in upcoming fantasy television drama "While You Were Sleeping." The actor's casting was unveiled by the...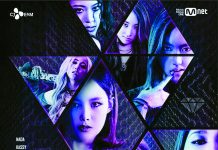 If you have heard of the Hallyu Wave, you might associate the term with K-Pop or K-Dramas; such popularity travels overseas as it gains...
Looking for a place to spot the best view of Busan? Here are some of the best cafes with ocean views! By Heewon Kim
It's that time of the year: the month of wearing sweaters and drinking tea while being wrapped in blankets. Many know winter is the...
"There's an eight-unit apartment building near Hollywood. It needs some reinforcement work to be able to withstand earthquakes, but the construction cost is too...
Only seven years after moving to the United States from South Korea, 66-year-old man Kim who's only identified by his last name is studying...
It has been getting increasingly difficult to find employment in Downtown L.A.'s garment district. Imported apparels are driving down the price of in-house manufacturing,...