Apple is finally launching its first Apple Store in Seoul, Korea. On January 17, Apple Korea announced that Apple Store's Seoul outpost will officially...
How many avocados make enough amount? For the lovers of the creamy green goodness, there is nothing like enough amount. For those of you...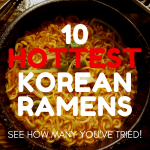 10 Hottest Korean Ramen Spoiler alert! Nuclear Fire Noodle is not the spiciest noodle in the world! Slide the images to the left to find...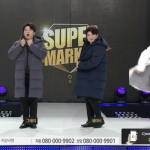 On April 3, K-pop girl group Oh My Girl's unit group Oh My Girl Banhana made a debut through a showcase performance. Interestingly, the...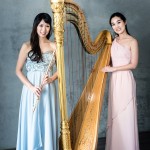 https://www.youtube.com/watch?v=y0gguaGShQY Delightful yet dynamic melody of flute and the ethereal tune of harp... listening to the passionate and intense transcriptions of Carmen Fantasie for flute...
Screenwriter Kim Eun-hee is readying to comeback with zombies. Having proved her ability in genre drama through popular dramas like Nine and Signal, Kim...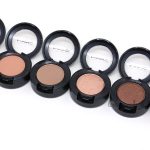 As Fall is already here, it's time to change our makeup style. And among any other makeup, the 'eye' makeup has an especially important...
The South Korean consulate office in Los Angeles is undergoing a framework to expand the eligibility to apply for identification for Korean nationals in...