You won't be able to wear glasses when taking photos for U.S. passport and Visa. The State Department on 13th announced that starting from November...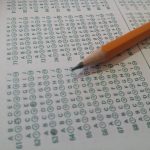 The number of students taking SAT Korean subject test is decreasing continuously. According to College Board, the number of high school seniors who took SAT...
While Incheon International Airport is pushing ahead with a plan to bring a plastic surgery center inside the transfer zone in its upcoming terminal,...
Second generation Korean-American college students have produced a documentary film centering on homelessness in the community. The 2017 interns at the Korean-American Coalition have made...
Inside of the Anaheim Convention Center at 11 a.m. on Oct. 2, a resounding smell of coffee beans filled the large space. It was...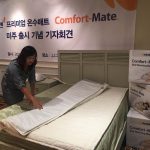 Popularized by its warming pad that does not pose health risks, KD Navien is releasing a warm water pad in the American market. The Comfort...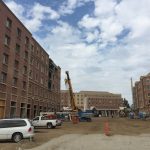 Along with Downtown LA, USC area is also rising as an investment area. An investor from Newport Beach purchased a 109-year-old house located in South...
To mitigate the public outburst following the recent avian influenza epidemic, South Korea is importing American eggs via private jets. This marks the first...