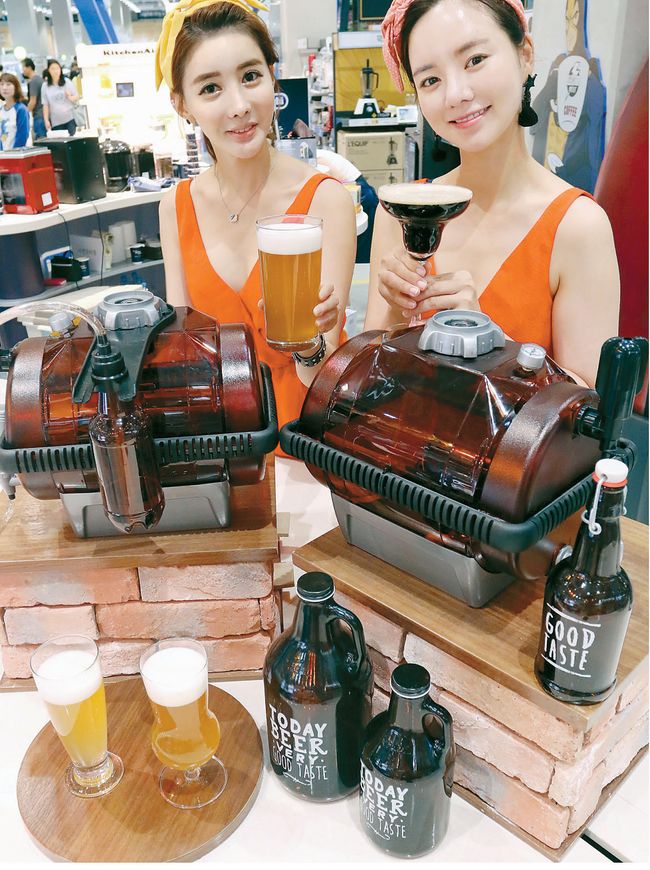 Making your own beer at home is becoming a popular phenomenon among Americans, as the demand for unique tasting beverages continue to drive its way up.
At UCLA Extension, a continuing education institution, has been offering a course titled, "A Class of Beer," since the start of the year. Since the class was listed for the spring semester, the spaces not only filled up, but the waiting list had more than 50 students.
"We've offered a wine class for a long time, but this is the first time a course fully dedicated to beer making was offered on our campus," said an employee at UCLA Extension.
"The class has been immensely popular. During the eight-week course, students not only learn how to brew their own beer, but also the history, techniques and business strategies behind it."
Likewise, Cal Poly Pomona Extension is also offering a similar course in beer-making.
Eagle Rock Home Brewing Supply, a homebrew supply shop, is also providing beer-making classes to customers who purchase supplies at its store.
As the demand for craft beer continue to soar, even breweries are now selling specialty beers. According to Brewers Association, homemade beers currently make up 12 percent of the market, which marks a 200 percent increase since five years ago, as it equates to a total of 24 million barrels.
Among approximately 620 breweries that have opened up in 2015, Los Angeles in particular has been a hotbed for craft beers. Even in L.A. Koreatown, Zanbeer and The Bun Shop are two of the better known bars offering craft beers.
However, specialty coffee still remains as the most popular homemade beverage in Koreatown. The L.A. Barista Academy is currently operating coffee classes, as well as many other cafes across Koreatown. Recently opened Curiosity City also plans to offer a roasting class.
By Soo Yeon Oh