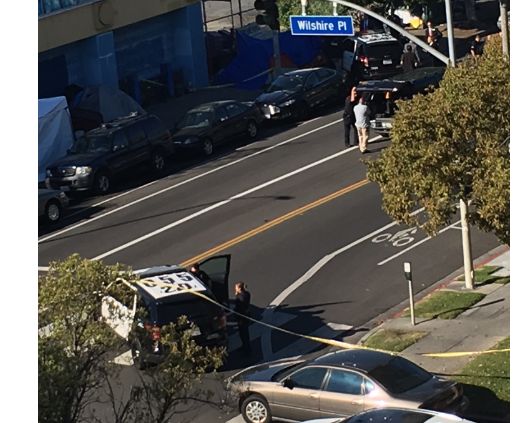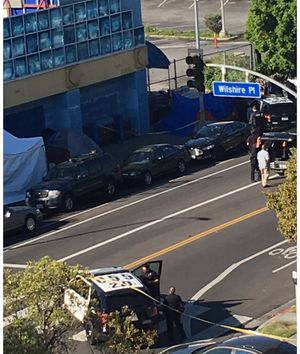 A homeless 20s woman has been found dead on March 9th in LA Koreatown near Wilshire Pl W 8th Street.
The woman had two children and is said to have died due to a fire, which the cause is yet unknown. A witness mentioned that there wasn't any kind of fight going on inside the tent, so the cause of the fire still remains a mystery and no information is yet given on what happened to the children as well.
Police investigations are still going on and the body was moved this morning at 9:55AM.
The road along the site has been blocked for investigation, and details on the case will be revealed soon.
Original article available on http://www.koreadaily.com/news/read.asp?art_id=5074456
Translated by Ellen Kim