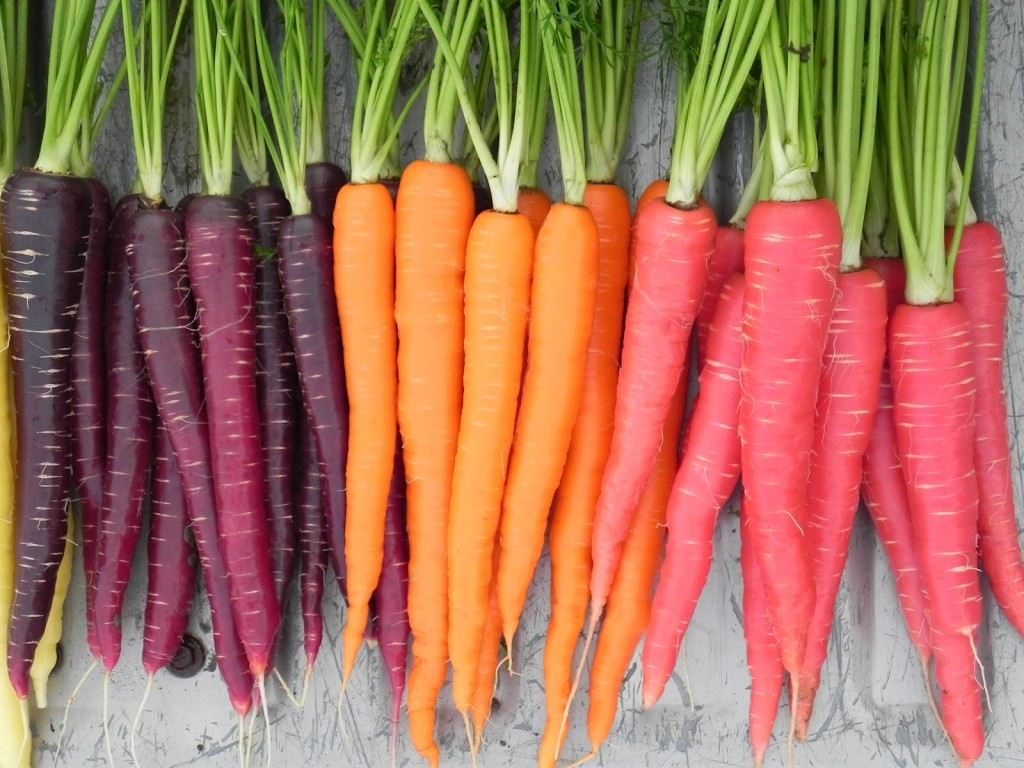 It's not the most surprising news that carrots are good for health. Beta-carotene in carrots improves the immune system and vitamin C and flavonoid in carrots are known to be natural antioxidant supplements. To add on this, carrots improve skin conditions and prevent hair loss. To add on this, bifidus factors in carrots improves digestive health.
Since carrots are not the most digestive vegetable, cooking with heat is recommended for the best result. When consumed with meat, protein is supplemented and absorption of vitamin to the body increased. It is better to leave carrots unpeeled since beta-carotene in carrots is contained the most on the outer part.
Try the following recipes to enjoy carrots the best ways in terms of nutrition and taste.
French Carrot Salad
Thinly slice carrots and mix with Italian parsley and sauce. To make the sauce, simply mix mustard, mayonnaise, lemon juice, lemon zest, honey, salt, pepper, and olive oil. Olive oil in the salad helps absorption of nutrients in carrot.
Purple Carrot soup
Take a purple carrot and dice it with onion and ginger to pan fry with lentils. When carrots are softened, add some chicken stock and blend with food processor. Add salt and serve with whipped cream, pistachio, and pepper on the top.
Original document available from www.koreadaily.com/news/read.asp?art_id=4086739
Translated by Heewon Kim