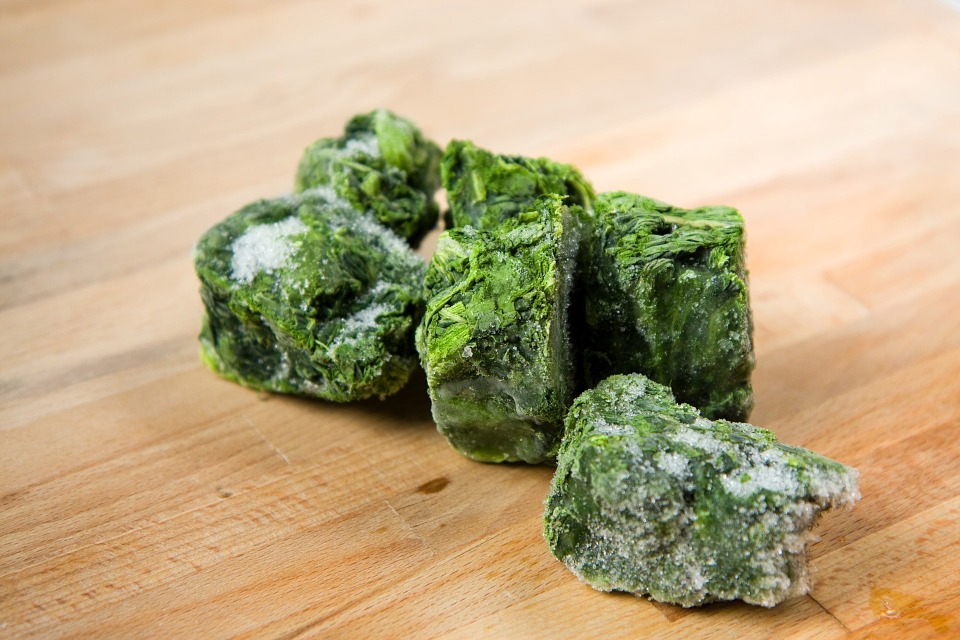 When you freeze vegetables, such as onion, broccoli, pumpkin, and spinach, contents of fiber and minerals are doubled, which can help burn body fats. Frozen onion is especially helpful for diet as allicin and quercetin in onion emit toxin in blood, curing edema and constipation.
Frozen vegetables can be used in various ways. You can use them to make salad dressing or any other dishes.
For onions, slice them in half, boil for 15 minutes, and grind with half a cup of water. To make it easier to utilize, freeze them in ice cube trays. Freezing the mixture of grinded tomatoes and red peppers can save much time when making tomato sauce. Broccolis, which is high in fiber, vitamin C, potassium, vitamin B6 and vitamin A, also can be made easier to cook when grinded and frozen. Just as onions, boiling broccolis lightly and grind with a cup of water.
Original document available from www.koreadaily.com/news/read.asp?page=45&branch=NEWS&source=&category=lifenleisure.general&art_id=3717896
Translated by Heewon Kim