As Korea's unprecedented leadership crisis is growingly putting the government on the brink of collapse, drawing one million people calling for President Park Geun-hye to resign, another abuse-of-power case was revealed by JTBC's Newsroom on November 15 KST.
Previously, it had been reported that Choi Soon-sil, the friend of President Park who influenced state affairs, has also been involved in a third party prescription for the president. According to the updated news, Park used amenities at the same hospital for free under a fake name – Gil Ra-im.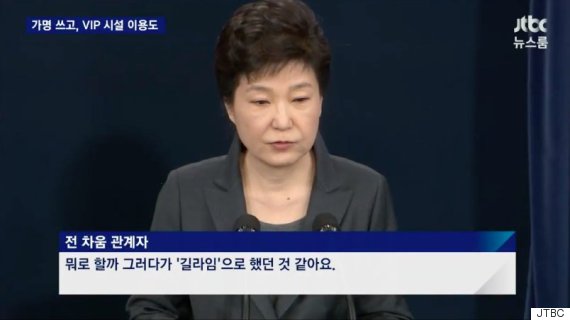 Chaum is the hospital, or, as they call themselves, the "Anti-Aging Life Center," President Park reportedly has visited since 2011. According to an insider from Chaum, Park has been a VIP patient/customer of the center since early 2011, before and after the presidential election.
"[She] refused to use the real name," said the hospital insider. "After a while, [she] chose to go by Gil Ra-im." Gil Ra-im is the name of the female lead in Secrete Garden, popular Korean drama series aired between late 2010 and early 2011.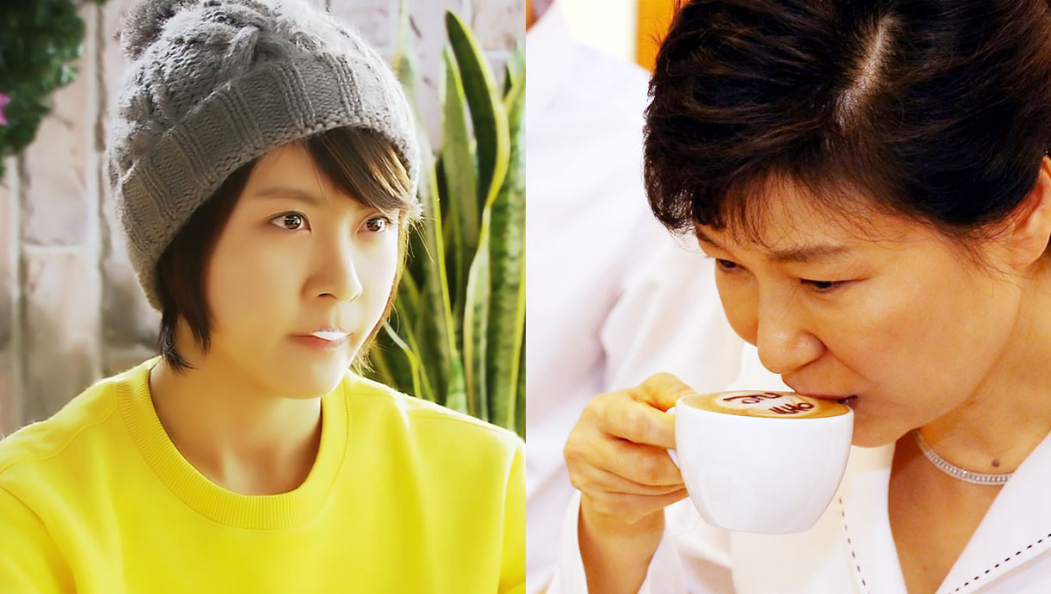 Upon hearing the news, Korean citizens on social media started mocking and taunting the president. Below are some of the Twitter feeds.
차움 병원에선 길라임이지만 다른 병원에선 천송이일수도 있다 조사해보자

— 앨리스 (@toxicalice) November 15, 2016
 "She might be registered as Cheon Song-yi (female lead in popular Korean drama, My Love From the Star) at other hospitals. Let's investigate further."
외신들 존나 불쌍하다 "길라임"을 엌쾌 설명해

— 제인팝 (@akdlcjswp) November 15, 2016
"I feel so bad for the foreign press. How are they possibly going to explain 'Gil Ra-im.'"
김주원씨, 저예요.. 길라임… pic.twitter.com/Ww6oGAiaNo

— 밍끼미 (@minkimy) November 15, 2016
"Joo-won, it's me… Gil Ra-im…"
By Heewon Kim