dineLA Restaurant Week is back! Presented by the Los Angeles Tourism and Convention Board, dineLA Restaurant Week is a 14-day dining event that takes place twice a year to showcase Los Angeles as a premier dining destination where the diversity of culinary experiences are highlighted. Starting this Friday, participating restaurants offer a special menu for lunch and dinner at affordable prices.
While newcomers like Pok Pok LA and decent steakhouses like Nick & Stef's excite us with their special deals, we can't miss the chance to take a culinary voyage to Korea either. This January, Seoul Sausage Co. in Little Tokyo is readying special lunch and dinner courses, in addition to Hanjip and POT that have participated last summer. Below is a run-through of their dineLA deals available for two weeks starting from tomorrow!
Hanjip
This year, too, Hanjip is being generous to bring all-you-can-eat Korean bbq to our tables. During lunch hours, Korean bbq of meats and seafood ranging from marinated short rib to calamari is served at a price as affordable as $20. $29 dinner is also available with added items like ribeye and shrimp, in addition to your choice of soju cocktail and kimchi fried rice.
3829 Main StreetCulver City, CA 90232
Full Menu 

POT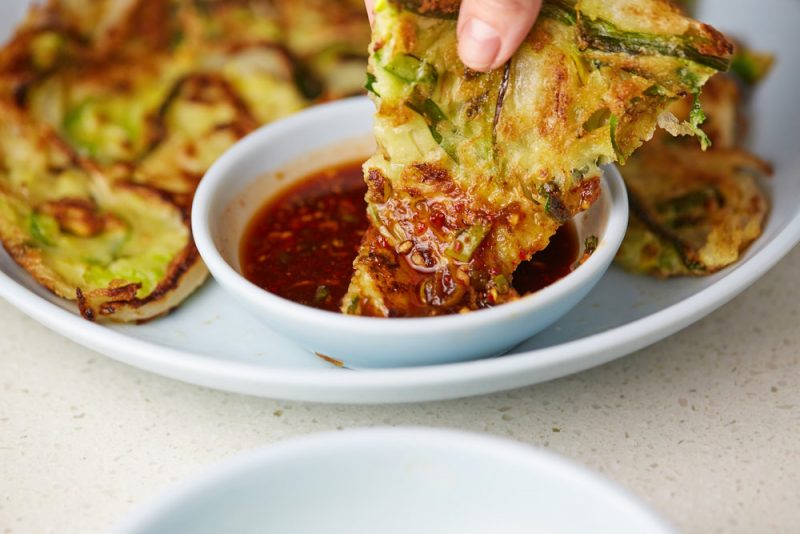 Restaurant inside The Line Hotel located at the heart of Koreatown, POT is the place where Chef Roy Choi reinterprets the Korean cuisine. POT's three-course dinner, which is served at $29, includes various Americanized Korean dishes like vegetable pancake and galbi rice bowl. Perfect your dinner with unique dessert of POT at the end of the meal!
3515 Wilshire Blvd.Los Angeles, CA 90010
Full Menu

Seoul Sausage Co.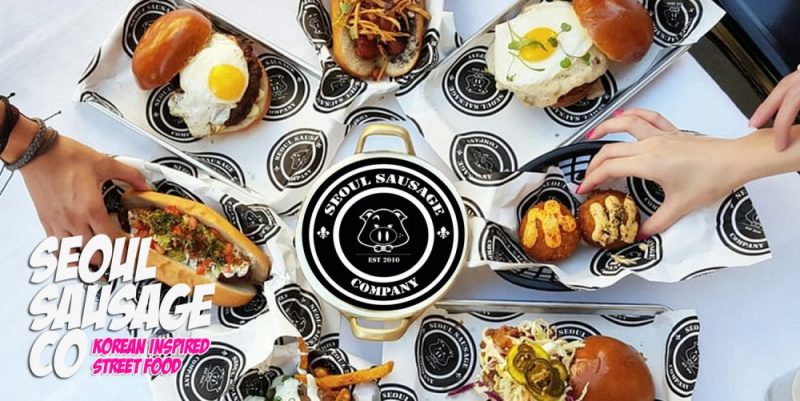 New player Seoul Sausage Co. offers both lunch and dinner deals – both in three courses. Favorites of Seoul Sausage like Kalbi Poutine and Korean-inspired sausages are on the list. Their dessert selection – Kimchi cheddar cornbread with vanilla ice cream – will definitely present you a new gastronomic experience. Seoul Sausage's lunch deal is $20 and dinner is $29, both including a glass of beer.
236 S. Los Angeles St. Unit G Los Angeles, CA 90012
Full Menu
By Heewon Kim