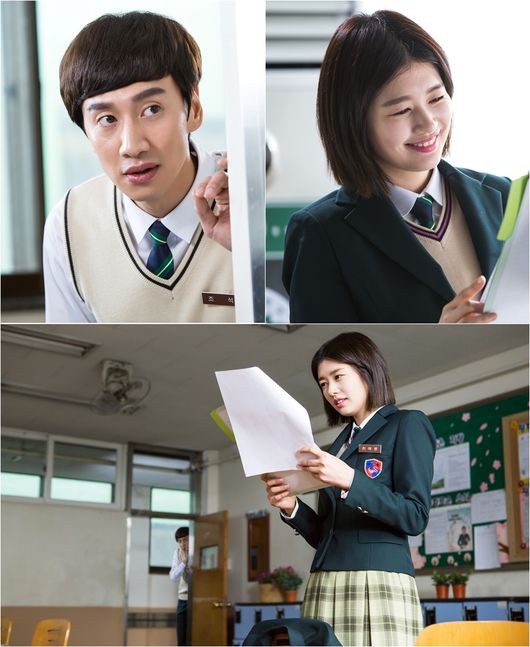 Previous to the drama's premiere, upcoming drama series, The Sound of Your Heart, released stills showing Lee Kwang-soo and Jung So-min in the scene.
The Sound of Your Heart is a drama adaptation of popular webcomic series of the same title. The original work is the longest running webcomic in Korea, released twice a week for over ten years.
Drama adaptation of the popular webcomic will bring some of the popular episodes on television. Although the drama version has a more subtle storyline, it is expected to realize the episodic comedy of the comic in a live action.
The new Korean comedy drama series, The Sound of Your Heart, will release the first episode on November 7 as a web drama through Naver Cast. TV version of the drama will air in December with more episodes added.
Original article by Pyo Jae-min
Translated and edited by Heewon Kim