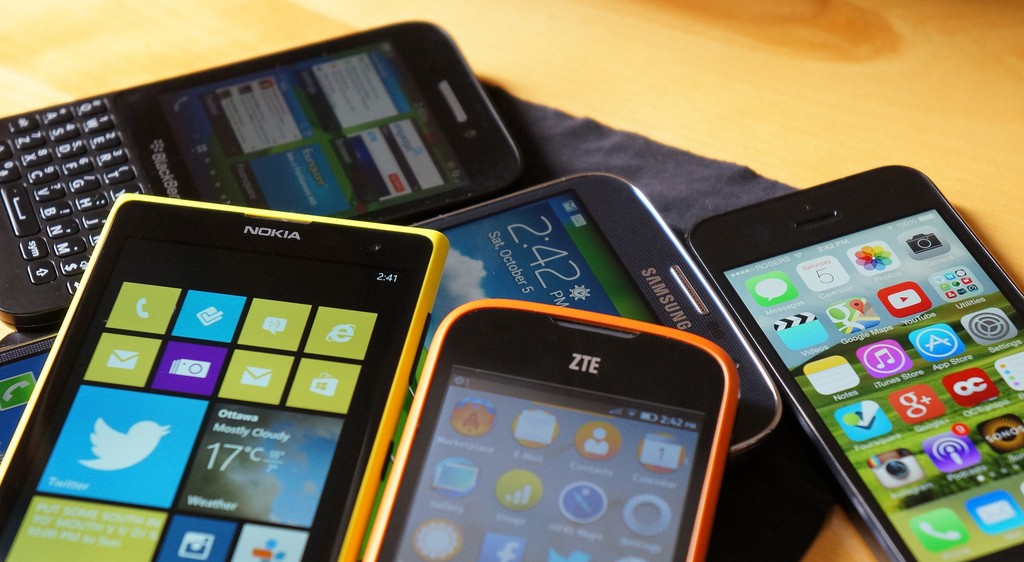 Three ways to reuse your good ol' smartphones.
I presume that most of people don't know what to do with an old smartphone when switching to a new device. You don't want to throw it way ,of course. You may consider selling it, but worries about your personal information might have stopped you. Eventually, you would end up with a file of old devices. Let me introduce three ways to reuse your good ol' smartphones.
1. Security camera
If you can connect to wifi with an old smartphone, you can download a CCTV app, such as Presence or Manything, and use as a security camera. Videos are saved in connected Cloud devices.
2. Universal remote controller
You don't have to spend several hundreds of dollars for an universal remote. If your device has an IR blaster, lucky you! You can simply use that as an universal remote controller. Even if it doesn't have such function, you can purchase an application with IR blaster that will make your device an universal remote.
3. Back-up drive
If your old phone had some extra memory, consider using it as a back-up drive.
Original document available from http://www.koreadaily.com/news/read.asp?page=9&branch=NEWS&source=&category=lifenleisure.livingnstyle&art_id=3526118
Translated by Heewon Kim