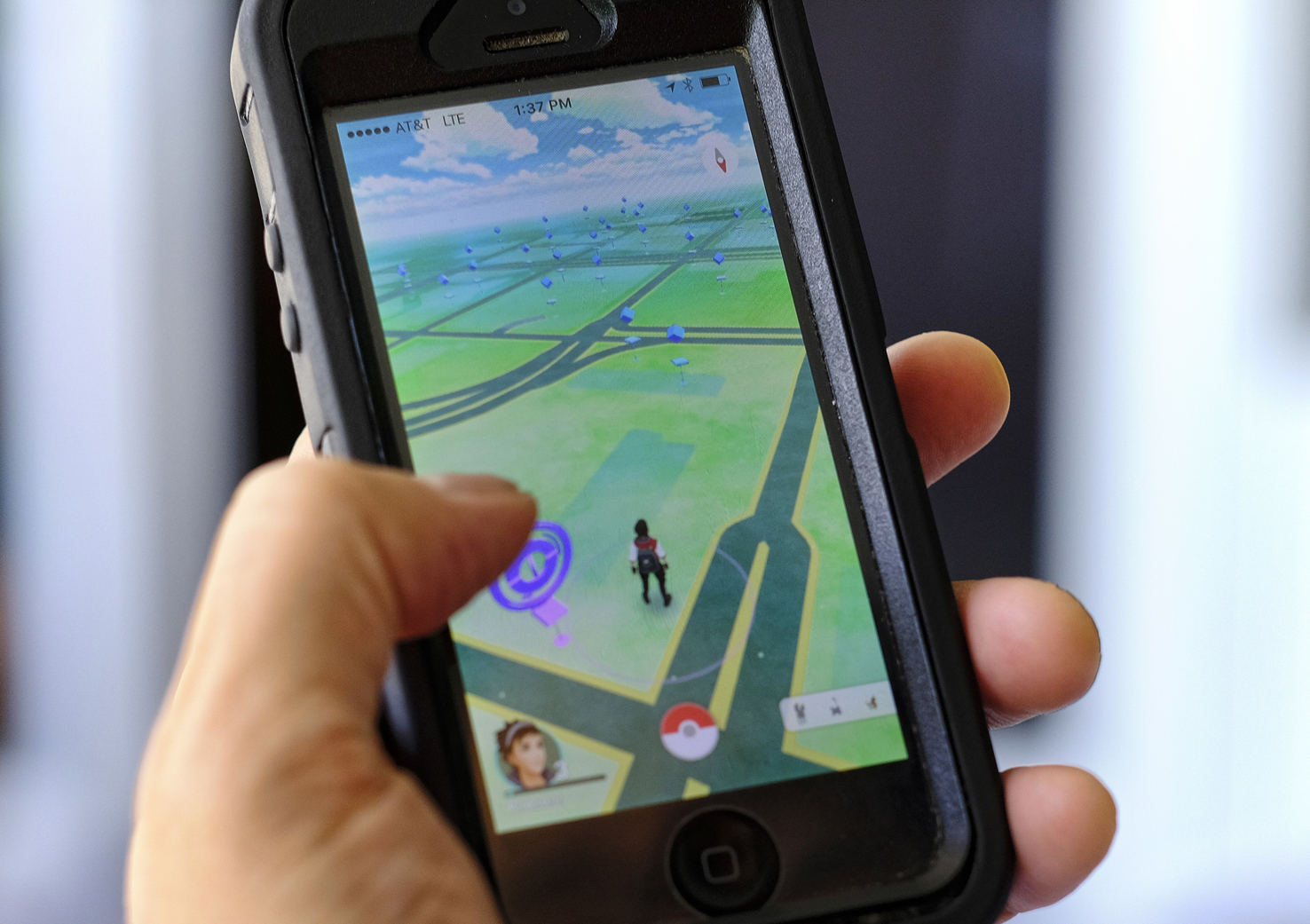 Although the Pokemon Go craze has died down a bit, you can still find a couple of people on the street roaming with their eyes glued to their smartphone screens.
Pokemon Go is a fun game both kids and adults enjoy playing. That's an undeniable fact. But is it fun enough to put your personal information on danger?
Some of the cyber security developers are raising concerns about the security of Pokemon Go users' personal information. They point out that excessive information required to play the game may cause a large-scale data breach.
To use the app, a user has to authorize the access to Google account, which contains secure information including email, pictures, schedule, and contact information. If your Pokemon Go account is hacked, then your personal information may also be hacked and stolen.
In reaction to much worries, Niantic Labs updated Pokemon Go and released a new version with minimized information required to play the game. The updated version requires user's email address only.
If you want to minimized Pokemon Go's data access, cancel the earlier authorization of information access, logout, and login again.
Even though the possibility of personal information leakage is minimized with this update, concerns about location information still remain.
Original article written by Sung-cheol Jin
Translated by Heewon Kim