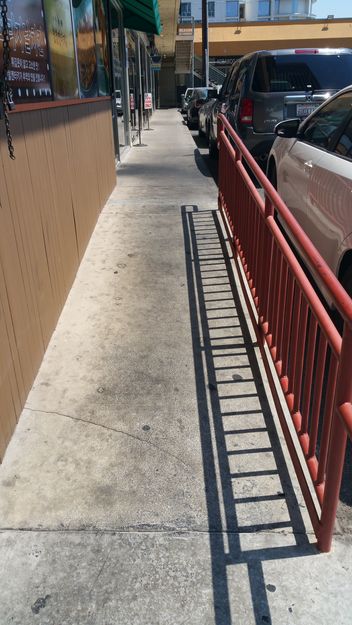 After receiving a complaint letter from a public interest lawyer, a business owner in Koreatown sighed in exasperation. The complaint was based on the setup at his business, where outdoor tables and chairs inconsiderately failed to accommodate the disabled from entering the property.
"The complaint pointed out that wheelchairs cannot get through the front patio of the property and that entering the bathroom was also difficult," said the owner about the letter. "I should have known these regulations better and made the changes."
Reaching a settlement worth thousands of dollars may now be his only option as the letter warned him of a potential lawsuit otherwise. This is especially a devastating blow to the owner as he had recently paid approximately $7,000 in settlement after an issue was brought up that his parking lot didn't distinguish separate spots for the disabled.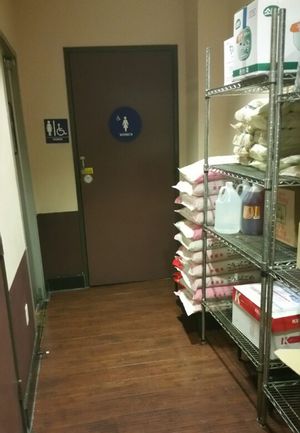 Problems such as these have long been causing headaches to business owners. In many cases, some have been sued over a five to seven inch curb in front of the mall, which makes it difficult for wheelchairs to get around. Lawsuits of this nature usually are worth anywhere from $7,000 to $10,000.
However, legal advisers suggest that if the business owners understand the basic city laws and respond accordingly, they can easily prevent costly lawsuits.
"Business owners must approach city laws as societal promises," said Seung-ho Lee, a Korean-American attorney. "If certain laws are difficult to understand, they can always reach out to legal advisers and seek help."
Some businesses have argued that no disabled person has visited their properties, but lawsuits often contain evidences to suggest otherwise.
Case in point, the most common public interest lawsuits against Koreatown business owners have been their lack of accommodation for the disabled, including unclearly designated parking spaces, cashier stands that are too tall and failure to provide necessary equipment in restrooms.
Even bags of ingredients and kitchen supplies stacked up in the hallway to the restroom could be seen as a hindrance to the disabled. As Los Angeles Koreatown has become one of the densest areas in Southern California rather quickly over the last decade or so, many business properties are not equipped to provide enough space for storage, which makes it difficult for the owners to provide spacious accommodation for the disabled.
"I always remind myself that our property should be more spacious," said another business owner in Koreatown. "But it's hard to actually take action because there's simply not enough space. I've heard a lot about the lawsuits and my thinking is that we'll sort things out at our place one day."
By Brian Choi