Brooklyn NY's most popular food market 'Smorgasburg' came to LA. Since June of this summer, 'Smorgasburg' has been opening on every Sunday in Downtown LA, at the Alameda Produce Market (Alameda & Bay). We have tried the most popular menus including the acai bowl with flower, Hong Kong style waffle, 100% natural juice, Japanese Musubi, and Thai food Pad Thai.
Smorgasburg
Every Sunday 10AM – 5PM
Free entry, free two hour parking
Address: 785 Bay St, Los Angeles, CA 90021
1.  Amazebowl
You can enjoy this special acai smoothie in a coconut with extra strawberries, bananas, blueberries, and 'flowers'.
Small: $5.50, Large: $7, Coconut Bowl: $8.50
2. Yellow Business

As a popular street food in Hong Kong, the Hong-Kong styled warm waffle with cold ice cream is also called as "bubble waffle".
Waffle with Ice Cream(Vanilla, Chocolate, Matcha Green Tea): $6.50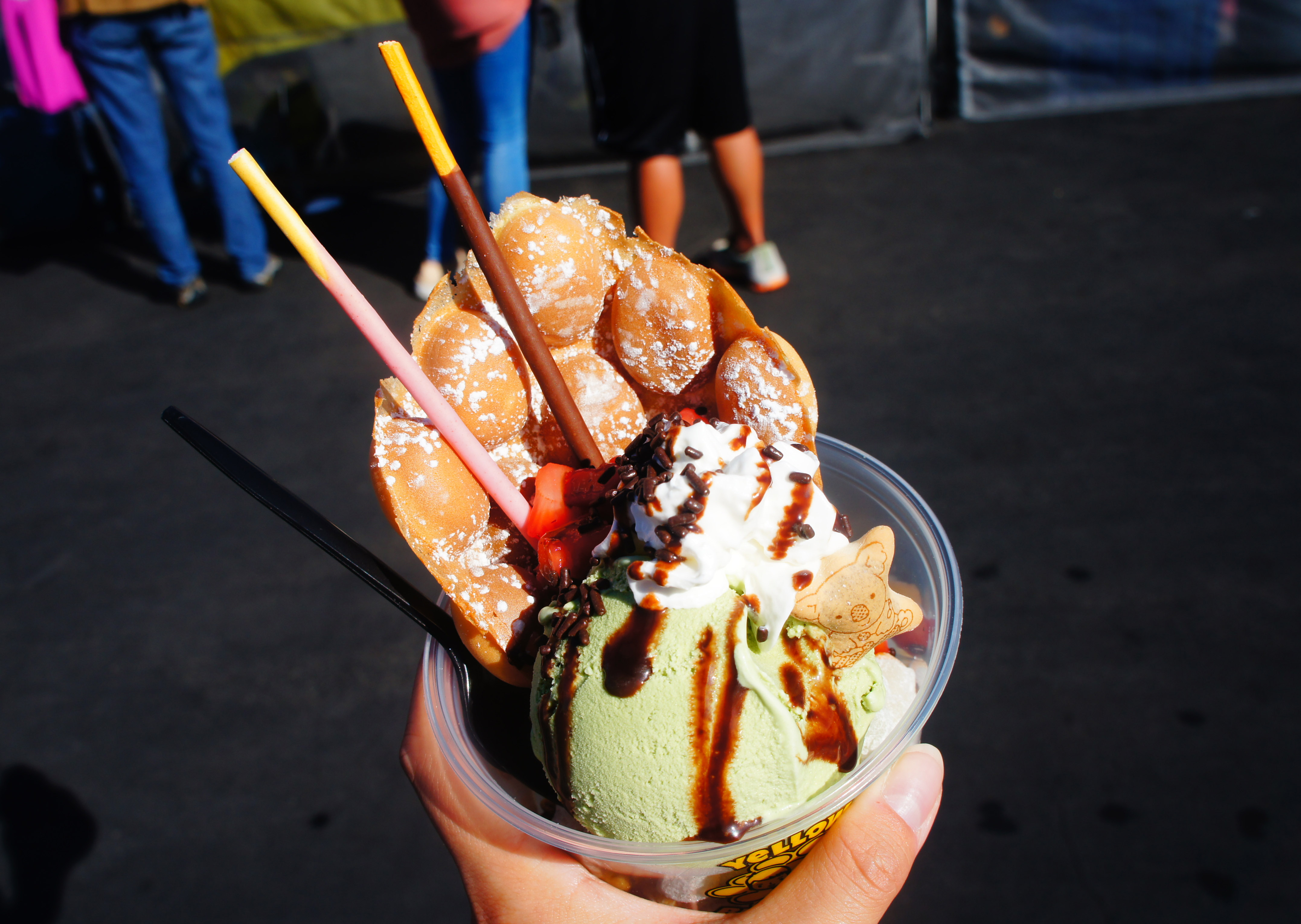 3. POPDUP
Worried because they are all so vibrantly colorful? Relax, these drinks are actually made out of 100% natural ingredients. You can choose a flavor you want and choose between cold-brew tea and soda.
24oz Soda in Refillable Jar: $8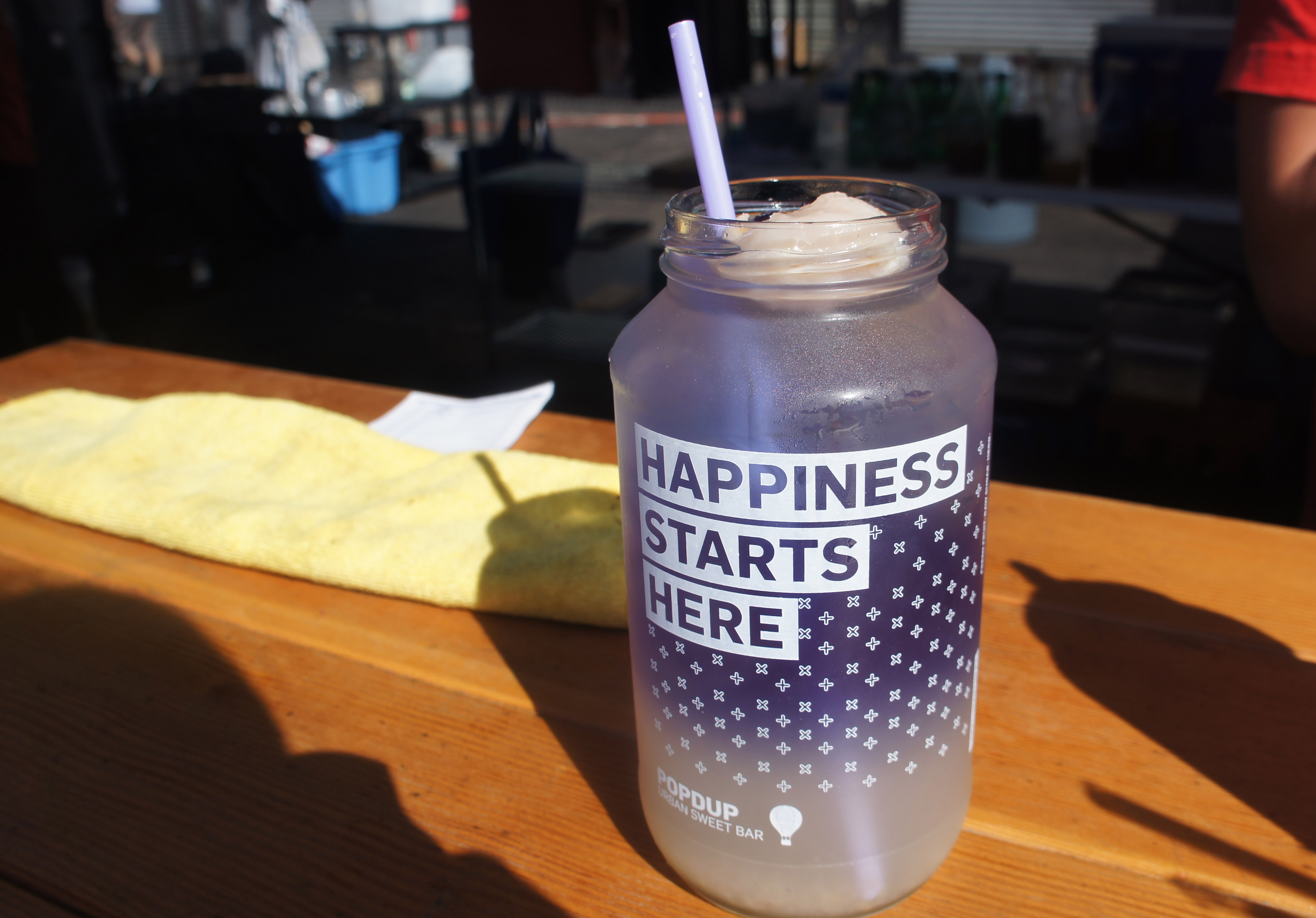 4. Goa Taco
In a flat bread that are baked to a golden brown, fried pork and red cabbage are mixed with Chipotle Mayo sauce.
Paratha Tacos: $8~9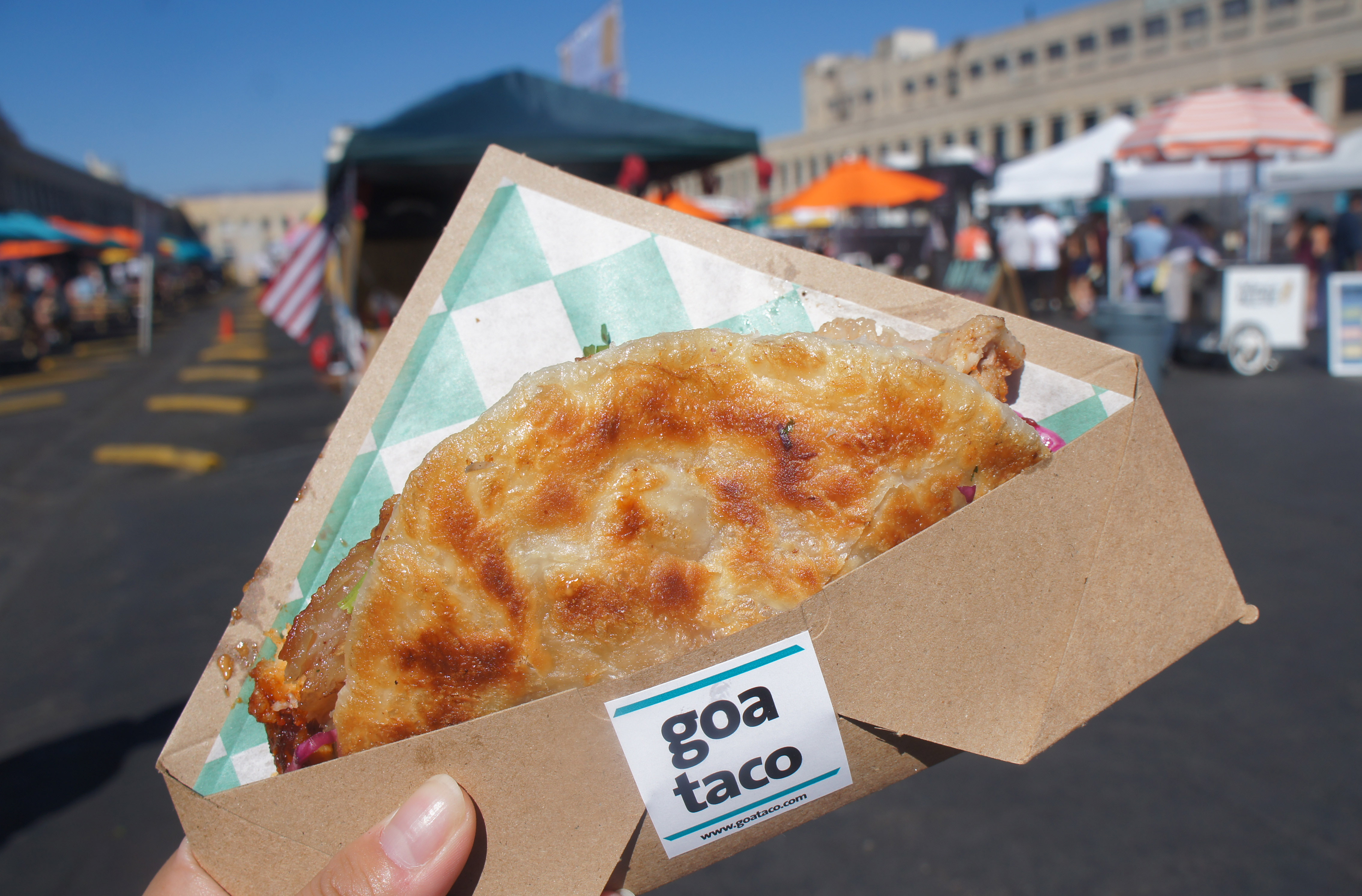 5. Mama Musubi
This Musubi is a Japanese style rice ball made with a variety of ingredients. You can choose from tuna, salmon, eel, bacon, and spam.
Musubi: $3.75~4.25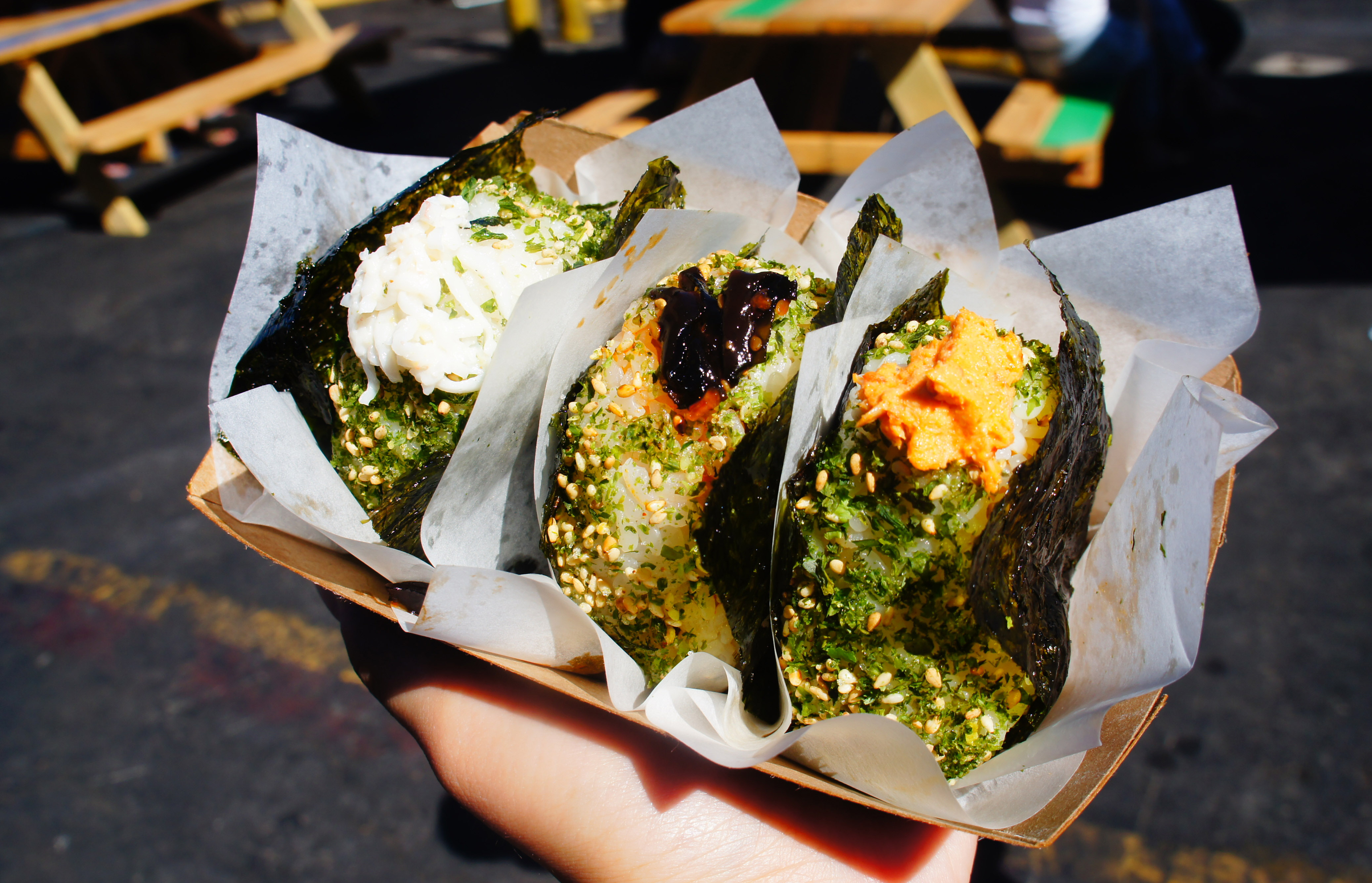 6. White Guy Pad Thai
With the cute camping car and outdoor tables, the food truck gives a unique experience to eat Thai food. Although its name is 'White Guy' Pad Thai, the food is actually made by Thai.
Pad Thai: $8, Pad Siew: $8, add meat: extra $3~5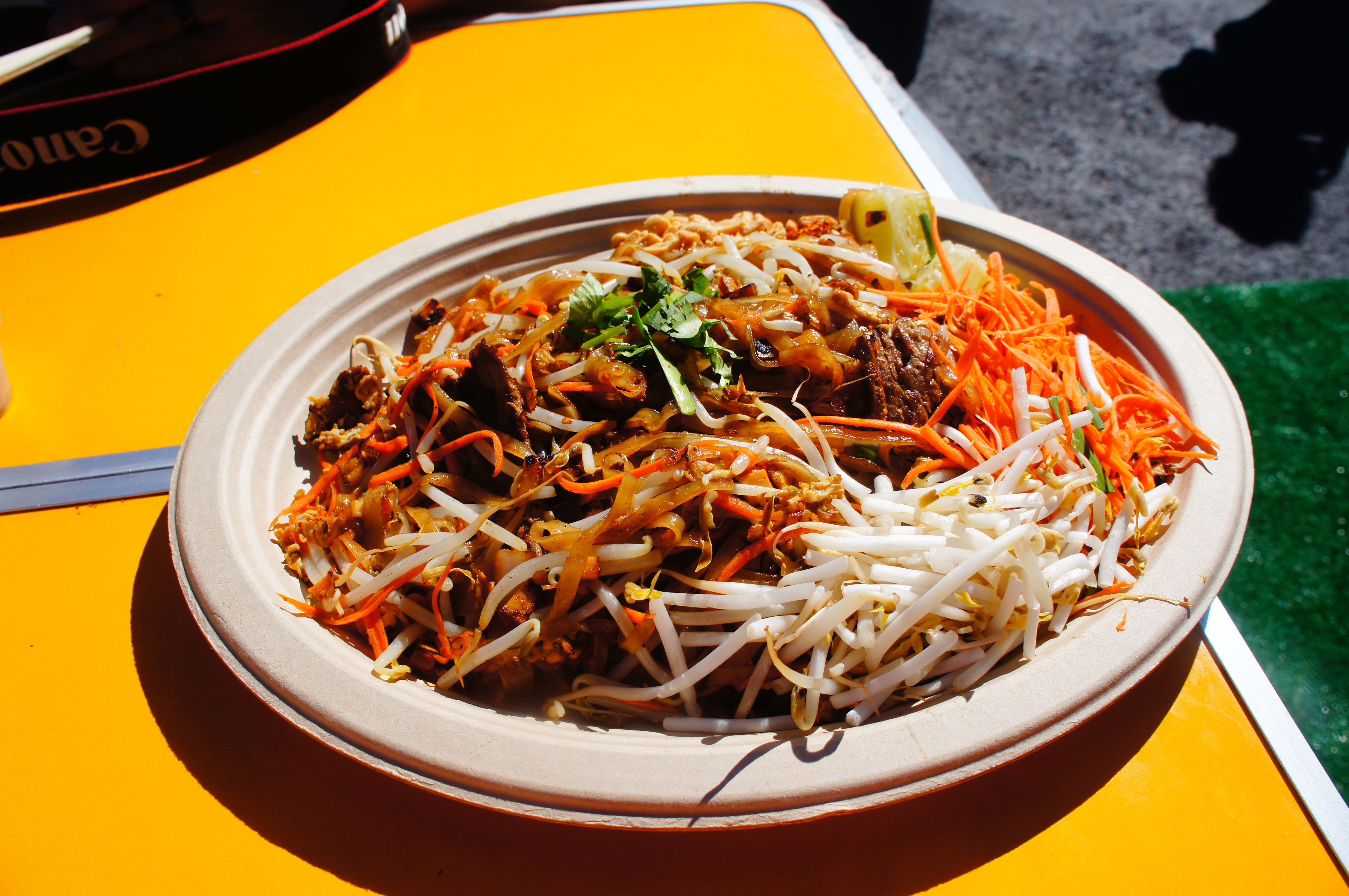 Original article available at plusnews.koreadaily.com
Translated by Audrey Joung