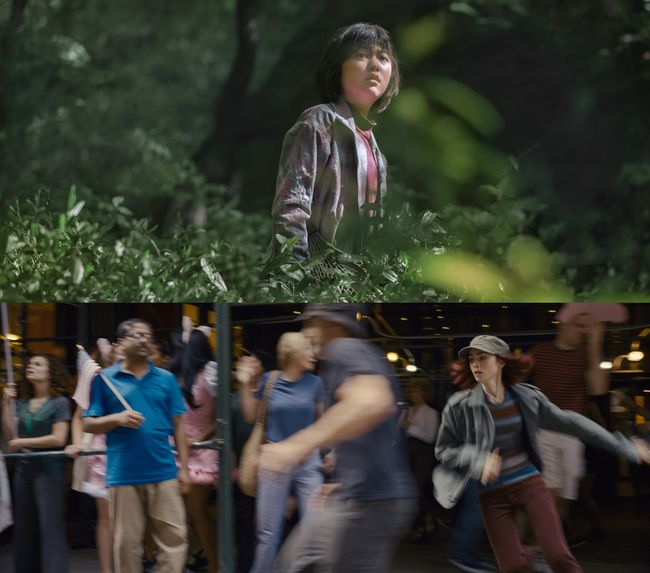 The movie Okja has unveiled its new stills and concept art. Images include the scenes with Lily Collins and Ahn Seo-hyun, who are the main characters in the movie.
Ahn Seo-hyun, who performs the leading role in the movie, had passed multiple times of auditions before her casting. The new actress is already drawing attention, as she works with Hollywood stars and the director of Snowpiercer (2013), Bong Jun-ho.
Lily Collins, who made news for a surprise visit to Korea while shooting this movie, changed her style for the role – a redhead animal rights activist girl.
Okja is an upcoming Korean-American action-adventure movie directed by Bong Joon-ho and co-written by Bong and Jon Ronson. The story starts from the disappearance of Okja, a gigantic and mystic animal. A young girl named Mija (Ahn Seo-hyun) is the only family member of Okja and she risks everything to prevent a powerful, multinational company from kidnapping her best friend.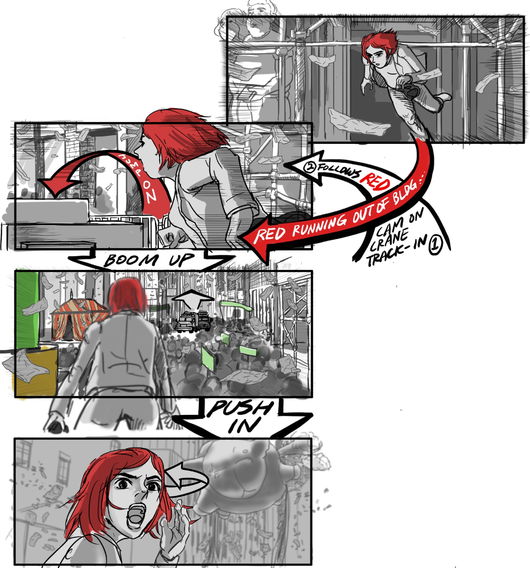 Casts for the movie has been making issues constantly. The film stars Ahn Seo-hyun, Tilda Swinton, Jake Gyllenhaal, Paul Dano, Steven Yeun, Lily Collins, Devon Bostick, Daniel Henshall, Shirley Henderson, and Byun Hee-bong.
Also a number of award-winning staffs from Hollywood, South Korea, Australia, Canada, China, France, Netherland joined the Okja team. Okja costed $50 million, making this Joon-ho's biggest film to date.
Okja's producing companies include Netflix, Lewis Pictures and Brad Pitt 's company Plan B Entertainment. Brad Pitt's Plan B and Netflix gave the filmmaker resources and creative space he needed to produce Okja.
The film will premier summer 2017 world widely (190 countries) on Netflix.
Original article written by Seo Jung Kang (kangsj@osen.co.kr), OSEN
Translated by Narae Lee