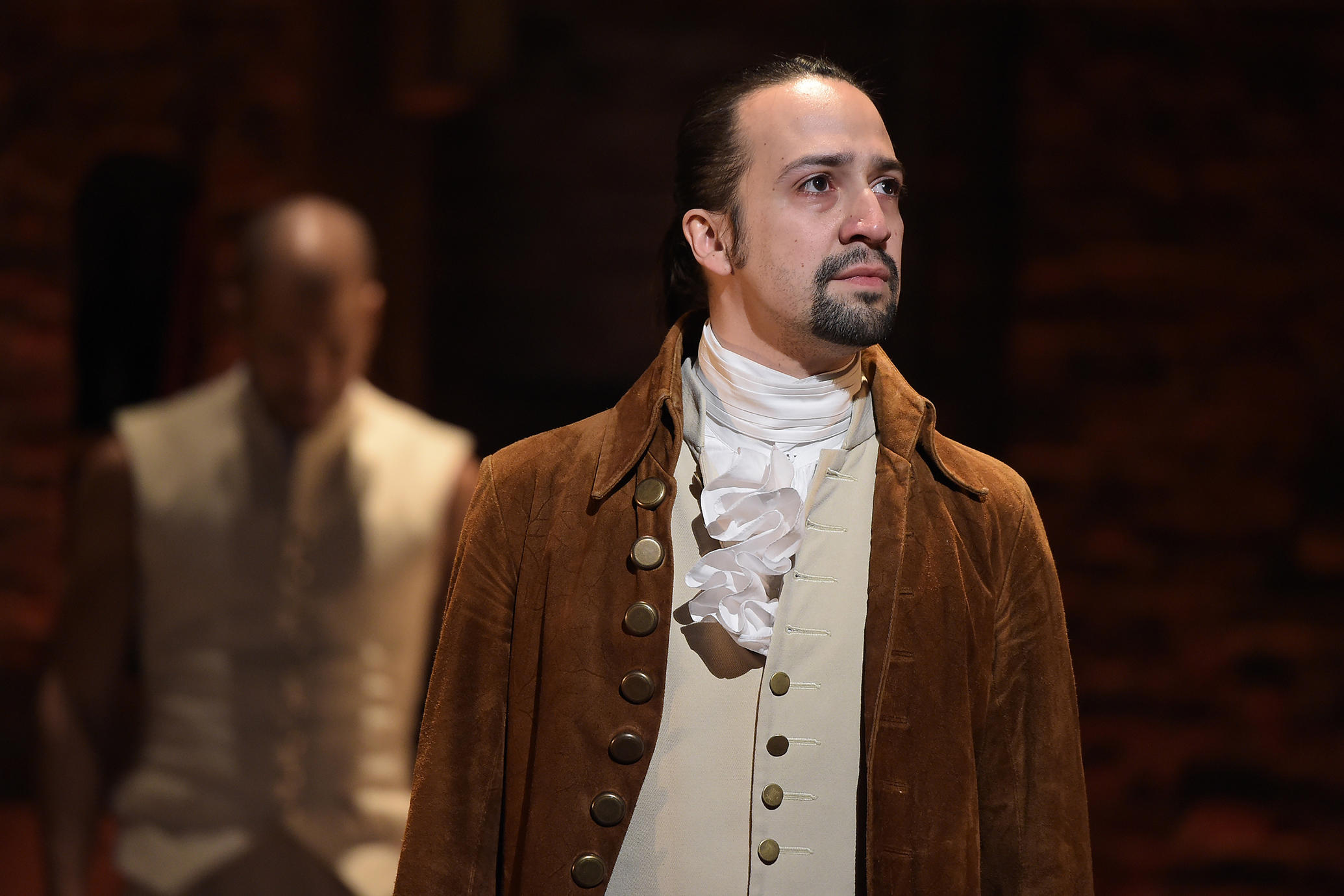 The Broadway Musical 'Hamilton' recalls the story of America's founding then, as told by America now. The musical sensation is celebrated for its diverse cast members representing cross cultural figures, such as Phillipa Soo, a 2nd generation Asian American graduate from Julliard, who plays the Hamilton matriarch from Dutch-descent Eliza Hamilton.
Just like the tale of one of the most influential Founding Fathers takes up a diverse medium of storytelling, the musical itself is generating a lasting legacy by expanding across different mediums from book to screen.
Writer Ron Chernow's 2004 Alexander Hamilton biography that inspired show writer and star Lin-Manuel Miranda to first take interest in Hamilton is now a bestseller.
The 2016 Tony Awards marked celebration for Hamilton, the most nominated musical, which garnered a total of 16 nominations in 13 categories, and won 11 awards total.
AMC's television show, "Washington's Spies" will now include Hamilton as a character in its upcoming season 3. Executive producer and showrunner Craig Silverstein told Variety that while Hamilton probably won't be singing, his character will be thrillingly explored in relation to the other Founding Fathers.
PBS also announced that they will be releasing a documentary titled "Hamilton's America" on Oct. 21. This 90 minute documentary will take a behind the scenes look at the hit Broadway musical in partnership with RadicalMedia productions. RadicalMedia Executive Producer Dave Sirulnick promises that the documentary will share the "bold creative journey" of the musical.
Lin-Manuel Miranda expressed delight to be working with filmmakers like Alex Horwitz who "captured parts of this journey no one has seen."
With stretching lasting impacts like these, one thing's for sure, Hamilton will be staying in our hearts and perhaps even on the $10 bill for some time.
Originally reported by Gyeongmin Yi
Original manuscript can be found here
Translated/Adapted by Hankyul Sharon Lee