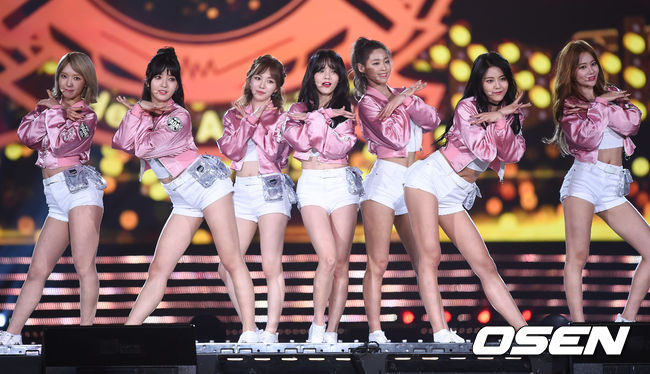 K-pop girl group AOA sets to start 2017 with a grand comeback. On January 2, 2017, AOA will release their first studio album.
This upcoming album is more special than ever. It's the first time for AOA to be on stage as a group of seven members since Youkyung's leave in October, not to mention that it marks the first studio album release. The album is filled with various genres and AOA will make appearances in TV shows ranging from music shows to variety shows.
Including AOA, many artists ready their comebacks early next year. Oldest idol group, Shinhwa, is coming back with the 13th studio album on January 1, SES on January 2, and Akdong Musician on the third. Rain plans to comeback in mid-January as well.
Original article by Jung Joon-hwa
Translated by Heewon Kim