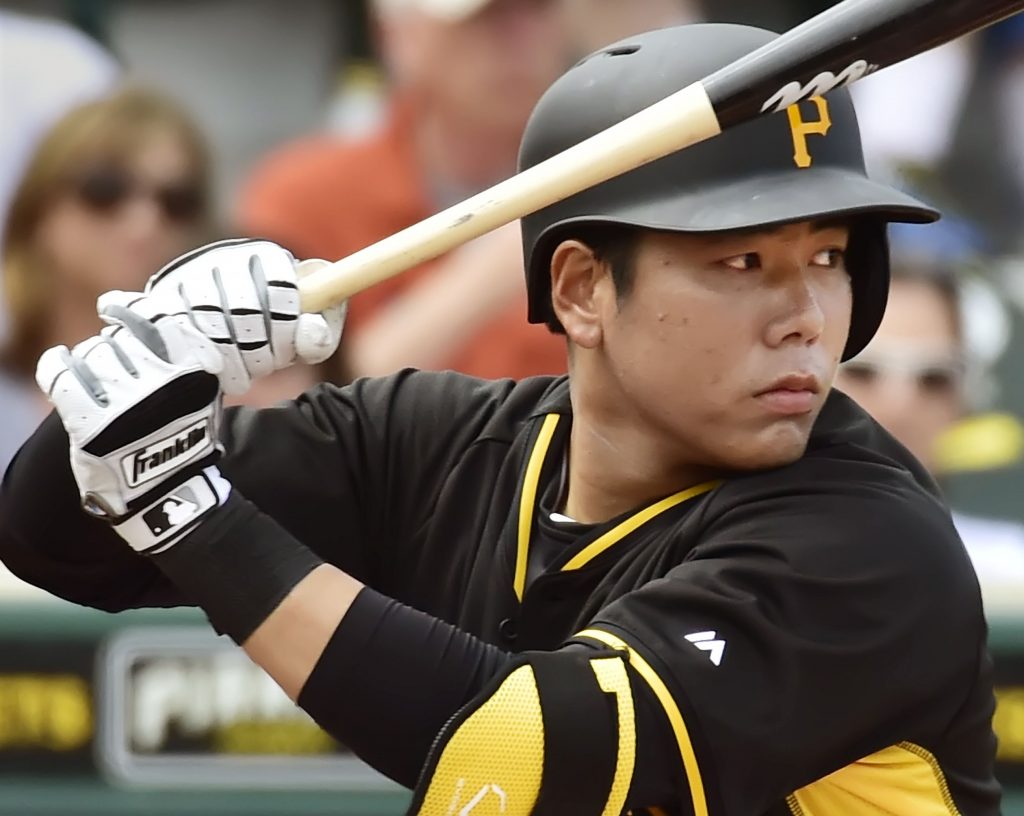 Where is Jung-ho Kang's future headed after being arrested for DUI in South Korea?
MLB.com shared the chat between the Pittsburgh Pirates' beat reporter Adam Berry and the fans.
One fan mentioned Jung-ho Kang, asking as follows: "Can't the Bucs put a package together to attract Todd Frazier? I'm sure his 25-plus average home runs and ability to play both corners would be a benefit, especially with the uncertainty of Jung Ho Kang's issues."
Todd Frazier is a White Sox third baseman who is currently FA. He played 158 games and recorded 0.225 BA, 40 Home Runs hit, 98 RBI in 2016.
Adam Berry answered with uncertainty. "Interesting thought, but I don't see it. It's not yet clear how, or if, Kang will be punished for his recent DUI arrest in South Korea".
"If he's suspended, the Pirates would turn to David Freese at third base with John Jaso or Jason Rogers (along with utility men Adam Frazier and Alen Hanson) backing him up," he added. "If not, Kang's the starting third baseman with Josh Bell at first base."
2016 was the second year in Major League for Jung-ho Kang. He played 103 games and recorded 0.251 BA, 21 HR, 62 RBI this year. Even though he returned to the team in May after his recovery, his stats are outstanding. If he is not punished heavily, he seems to play as a starting third baseman in 2017.
Original article by Korea Daily Los Angeles
Translated by Narae Lee