2016 has been a great year for Korean drama fans. From the greatest hit Descendents of the Sun to a historic period romance Moonlight Drawn by Clouds to various fantasy dramas like W, Legend of the Blue Sea, and Guardian, Korea's drama scene has been blessed with a number of master pieces.
Will the wave of amusement be continued through next year? Well, there is a fair chance, based on the list we have so far. Below is the list of Korean dramas scheduled to air premieres in the first month of the year.
Introvert Boss (January 16)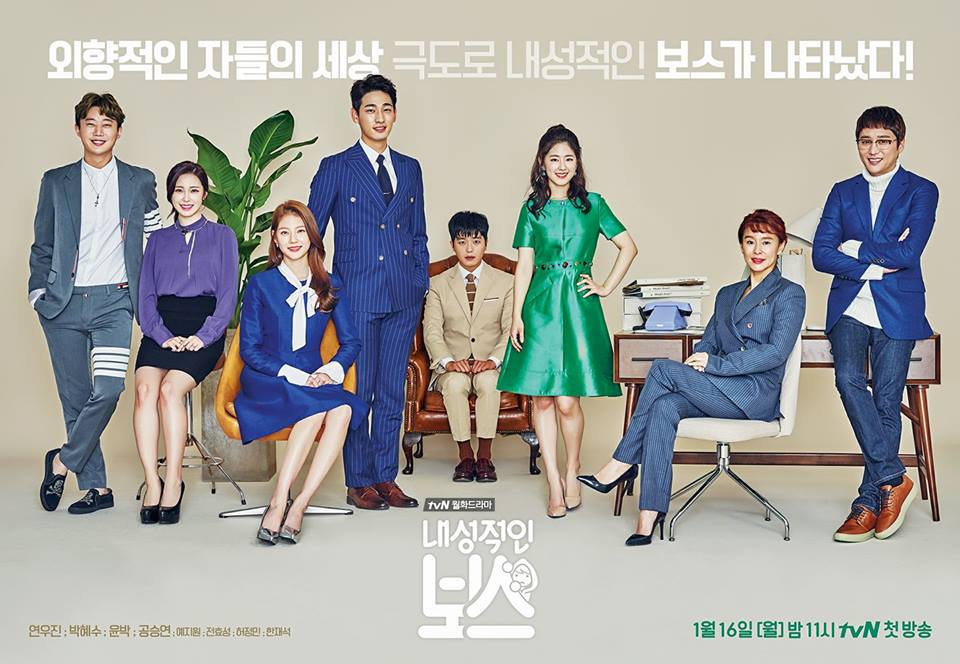 First on the list is tvN's romantic comedy starring Yeon Woo-jin and Park Hye-soo, Introvert Boss. The drama, which is written by Joo Hwa-mi of Marriage, Not Dating and produced by Song Hyun-wook of the same work as well as 2016 hit series Another Oh Hae-young, illustrates the romantic relationship between an introverted boss and his extroverted employee.
Defendant (January 16)
Defendant, which is to air following the current hit, Romantic Doctor, Teacher Kim, is a legal thriller about a prosecutor who suffers from temporary amnesia. Many are anticipating the leading actor Ji Sung's actor transformation from his usual delightful character to a serious one.
Missing Nine (January 18)
Disaster drama starring Jung Kyung-ho, Baek Jin-hee, and other popular stars like Park Chan-yeol of Exo is to air its first episode in mid-January. Whether it be a Korean version of Lost or not, the drama will be worth waiting, for its cast and rare genre.
Manager Kim (January 25)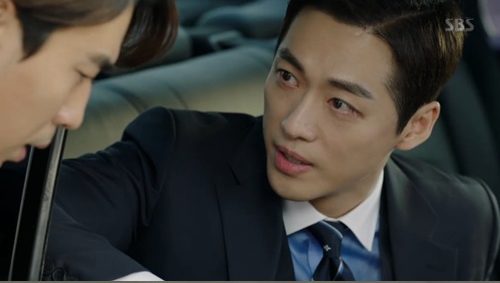 Another drama set in office, Manager Kim (김과장; working title) is a comedy series about an accounting department manager Kim Sung-ryong. Namgoong Min is coming back with a comedy (which is a huge transformation from his character in previous drama, Remember) and Nam Sang-mi is returning to the drama scene in three years.
Saimdang, Light's Diary (January 25)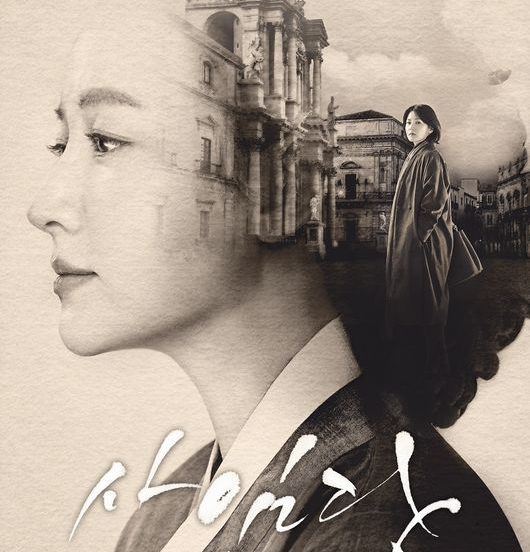 Dae Jang Geum of Jewel in the Palace is coming back for the first time in 14 years! Starring Lee Young-ae, the fusion history period drama absolutely makes it on top of the most anticipated drama list. The drama mashes up the story about fictional character Seo Ji-yoon and narrative about historical figure, Shin Saimdang as Seo Ji-yoon gets to travel to the past.
Rebel: Thief Who Stole the People (January 30)
Rebel: Thief Who Stole the People is a 30-episode-long period drama that sheds a different light to Hong Gil-dong, a famous thief during the Joseon Dynasty. Rising star Yoon Kyun-sang portrays the leading character.
By Heewon Kim