New Korean web-drama starring Winner members Kang Seung-woon and Kim Jin-woo revealed its first two episodes on December 5.
OnStyle's web-drama, Love for a Thousand More, is the second collaboration of CJ E&M, YG Entertainment, and YGKPlus. Co-produced by Kwon Hyuk-chan who has participated in Secret Garden and Master's Sun, the series is expected to maximize the appeal of fantasy romance genre.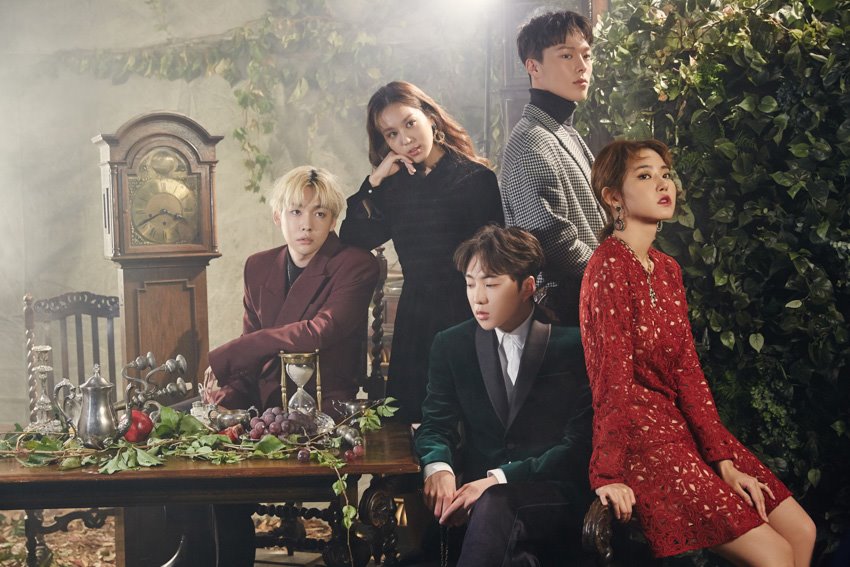 Here is the list of things that make the drama a thousand times more special.
1. Its genre
Love for a Thousand More is a fantasy romance drama that follows Mi-jo (Hwang Seung-eon)'s romantic encounter with hip-hop musician Joon-woo (Kang Seung-yoon). The female lead, Mi-jo, is a 1000-year-old who is living an immortal life.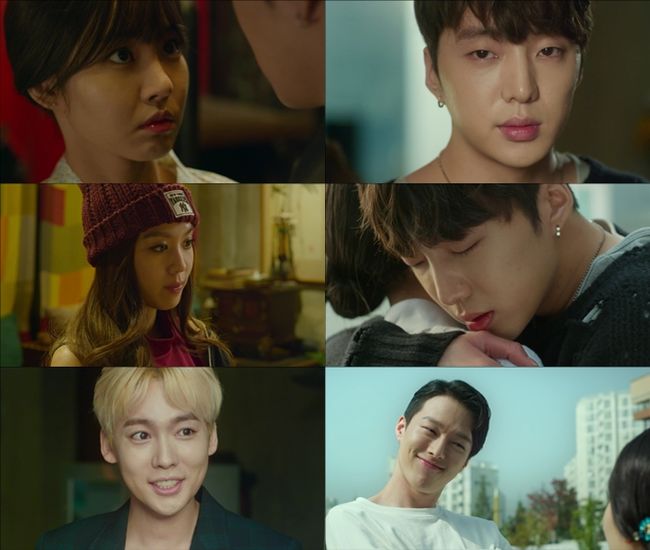 As the drama blends past and present portrayed by Mi-jo and Joon-woo, it will show the romance that lives through ages.
2. Its Soundtrack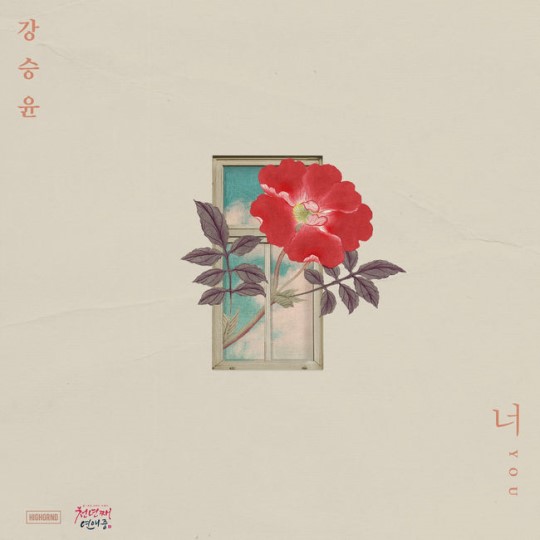 As the drama's male lead is a musician character, music takes a great portion of the drama's plot. The main soundtrack, "You," is produced by YG Entertainment's hip-hop label, High Ground, and Kang Seung-yoon, too, takes a part in the soundtrack as a musician.
3. Its Costume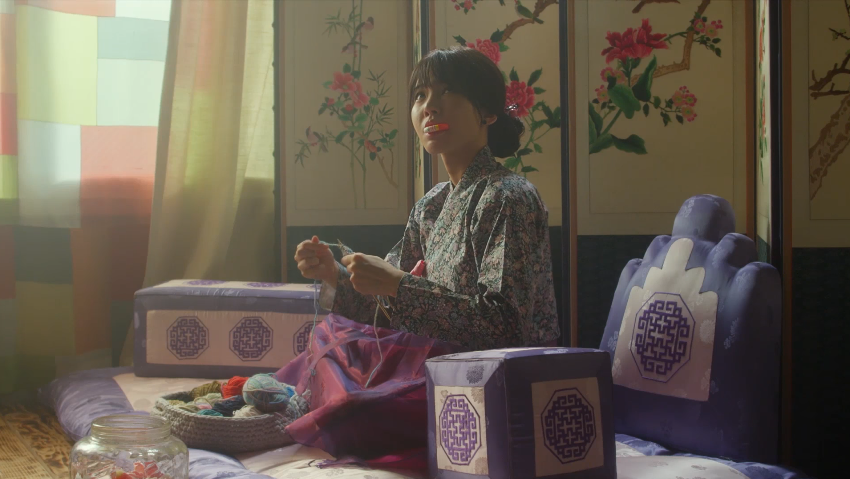 Beautiful costumes Mi-jo displays in each episode add more fun to the drama. As the character is more than 1000 years old, Mi-jo cleaves to hanbok, Korean traditional dress. Various designs of hanbok Mi-jo displays in the drama are another thing to watch for!
Original article by Park So-young
Translated and edited by Heewon Kim