2016 fall will be long remembered as the best season for K-pop fans around the world. Since SHINee's comeback with "1 of 1" on October 4, a series of K-pop returns are continuing every week.
But last week must have been the busiest weekend for K-pop lovers, as BTOB, B.A.P, and Mamamoo dropped their new albums on the same day. Here is a short follow-up of their new songs and how they're doing so far.
BTOB
MV Views (as of 3:00 PM November 7, 2016 PST): 1,117,690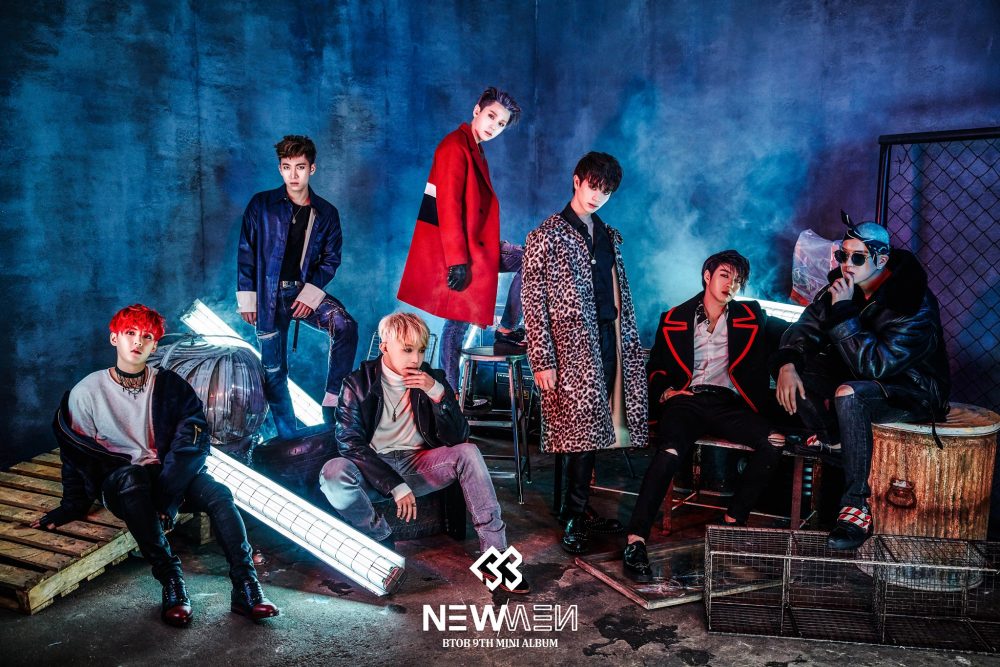 After releasing a unit number with four vocal members – Eunkwang, Changsub, Hyunsik, and Sungjae – in September, BTOB is finally back with the much anticipated dance number, "I'll Be Your Man."
Many of the reviews on the new song say that it sounds like a Korean drama sound track. And the music video, too, looks like a collage of Korean dramas, especially because of gun fight scenes and dramatic plot that remind audiences of popular dramas like Descendants of the Sun or The K2.
Even though Sungjae is widely known as the actor of the group, Minhyuk is the member who really shines in the music video for "I'll Be Your Man."
Mamamoo
MV Views (as of 3:00 PM November 7, 2016 PST): 72,944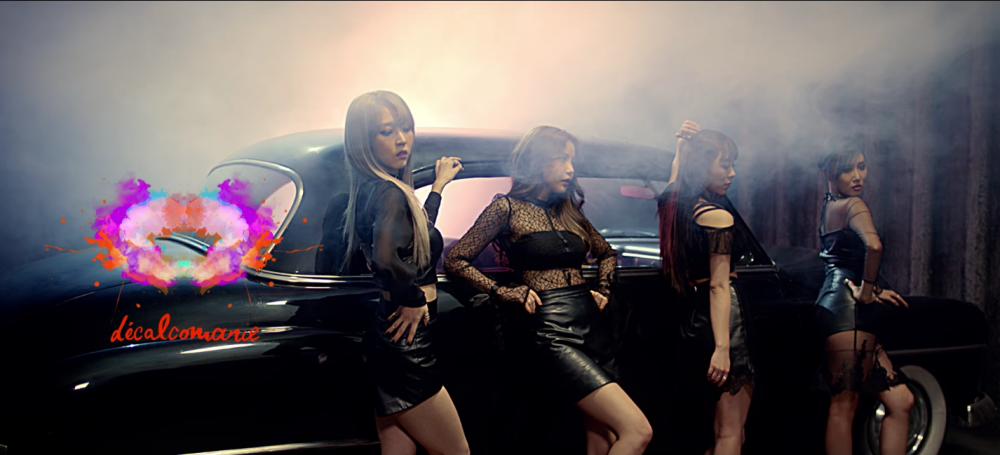 The "Girl Crush" femme fatales of the K-pop scene is back with a glamorous new song, "Decalcomanie."
The song, which starts with Hwasa's alluring vocal, develops into an up-beat dance music. The old Hollywood film-themed music video goes perfectly well with the song, featuring each member with her own appeal highlighted.
If you're wondering why the music video has such a low view count, it's because the agency edited the original version when it had brought controversies over the scene featuring Solar. When the original music video was released, fans expressed uneasiness about the scene showing Solar forcedly kissed by a man, as it illustrates sexual assault.
B.A.P
MV Views (as of 3:00 PM November 7, 2016 PST): 479,296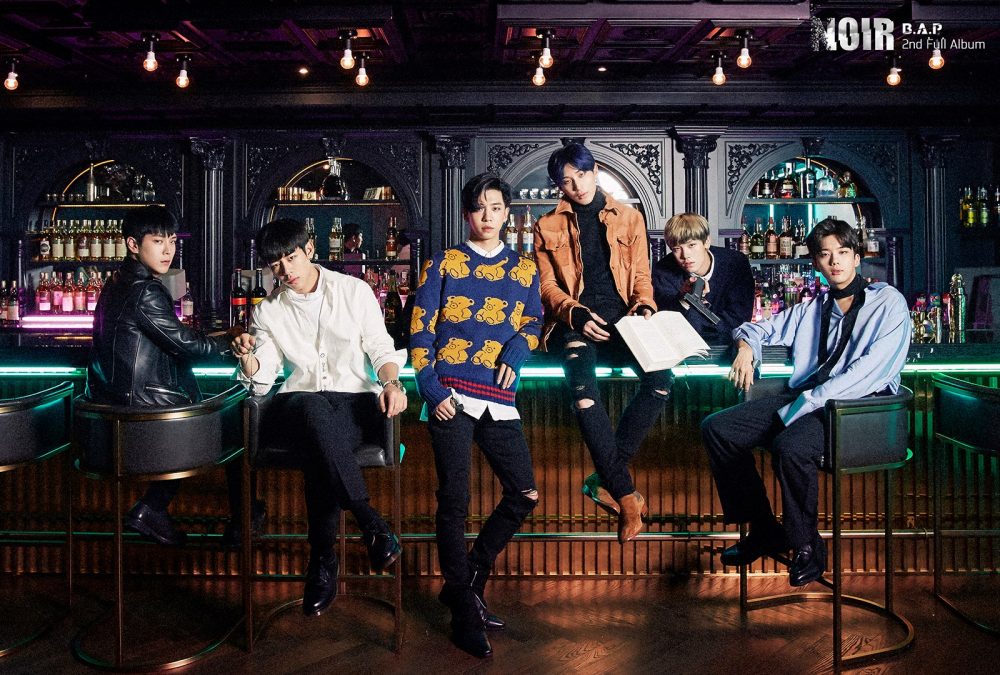 B.A.P has returned with the signature powerful dance beats. As the album title, "Noir," hints, their music video for the title number, "Skydive," is much like an action noir film.
Maybe it's not a fair game for B.A.P to compare the music video view counts, because their music video is 10-minute long! In this movie-like music video, each members show off their acting skills as well as the powerful choreography.
Which K-pop comeback made your weekend?
By Heewon Kim